President Joe Biden and Vice President Kamala Harris will meet with members of the Congressional Black Caucus this afternoon. The president and administration have communicated the commitment to diversity and equity and the president is expected to discuss ways to partner with Congress in order to address race-related issues.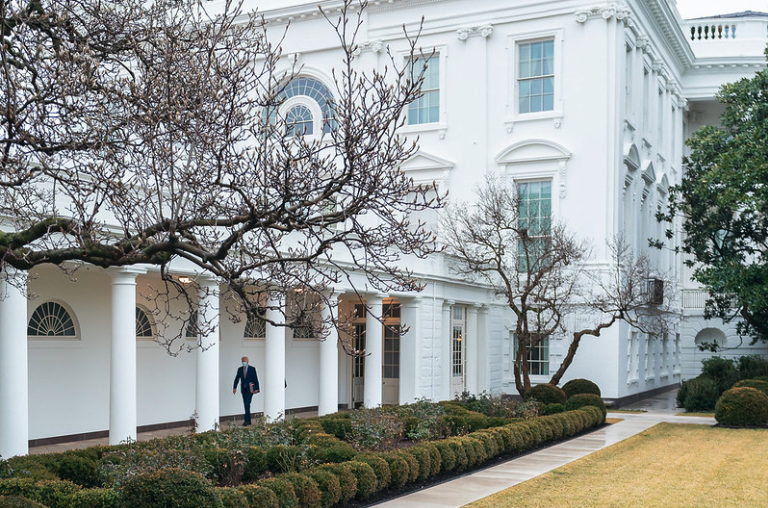 When he extended the Paycheck Protection Program, President Biden made a special effort to highlight the needs of minority-owned small businesses and how they could be assisted with the federal loan program. The Department of Commerce's Minority Business Development Agency reports that nearly 30% of all small businesses are owned by minorities.
Member of the Congressional Black Caucus, Representative Donald Payne of New Jersey said he wants "to highlight the need for funding for the Gateway Program and how we can create opportunities for minority-owned businesses regarding government contracts." The president's American Jobs Plan will be a central topic of today's meeting.
As the Lord Leads, Pray with Us…
For members of the Congressional Black Caucus to have discernment as they meet with the president and vice president.
For President Biden to seek God's guidance as he pursues the infrastructure package.
For the plans of Congress and the president's administration to support the nation's economic recovery.