For Sunday, President Joe Biden and the first family are staying in Washington, D.C. at the White House. The president has no public events on his schedule and is expected to spend the day preparing for the week ahead.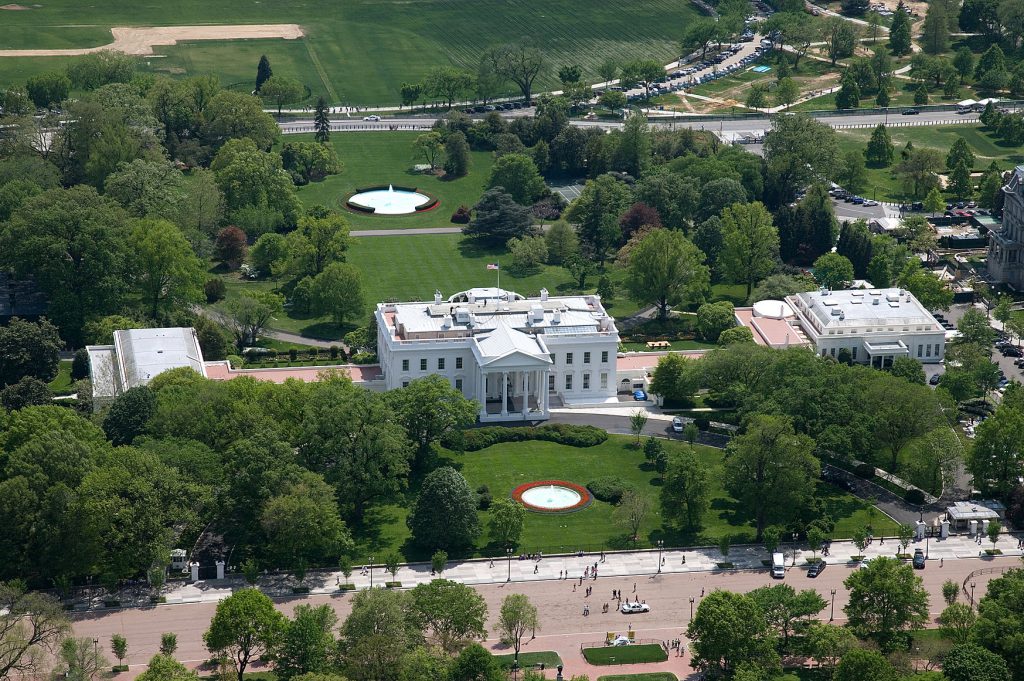 This week, the president will meet with congressional leaders to discuss the details of what the administration hopes will be major infrastructure reform. Coming from meetings with the president the House and Senate hope to have packages put together by the end of the summer.
Also ahead this week, the president will welcome Japan's Prime Minister Yoshihide Suga to the White House. "This will be the President's first in-person visit with a foreign leader, reflecting the importance of our bilateral relationship. And I expect they will take some questions after that meeting," said White House Press Secretary Jen Psaki. The two leaders are planning to focus on the continued COVID-19 pandemic recovery and the U.S.-Japan alliance over the concerns about China's growing global influence and military presence in the region.
As the Lord Leads, Pray with Us…
For the president and administration officials to seek God's direction and guidance as they plan for the week ahead.
For God to be at work through the president's and Congress's infrastructure plan to accomplish what is in the best interest of the American people.
For God to strengthen the relationship between the U.S. and Japan through the bilateral meeting this week.