Today, in order to give an update on the administration's goal to fund major national infrastructure upgrades, President Joe Biden will address the nation on American Jobs Plan from the White House South Court Auditorium.
White House Press Secretary Jen Psaki said ahead of the address, "[the president] believes that we need to invest in that so we can improve the lives of ordinary Americans and make it easier to do business. He also believes that investment — investments in long-term economic growth will create good-paying jobs."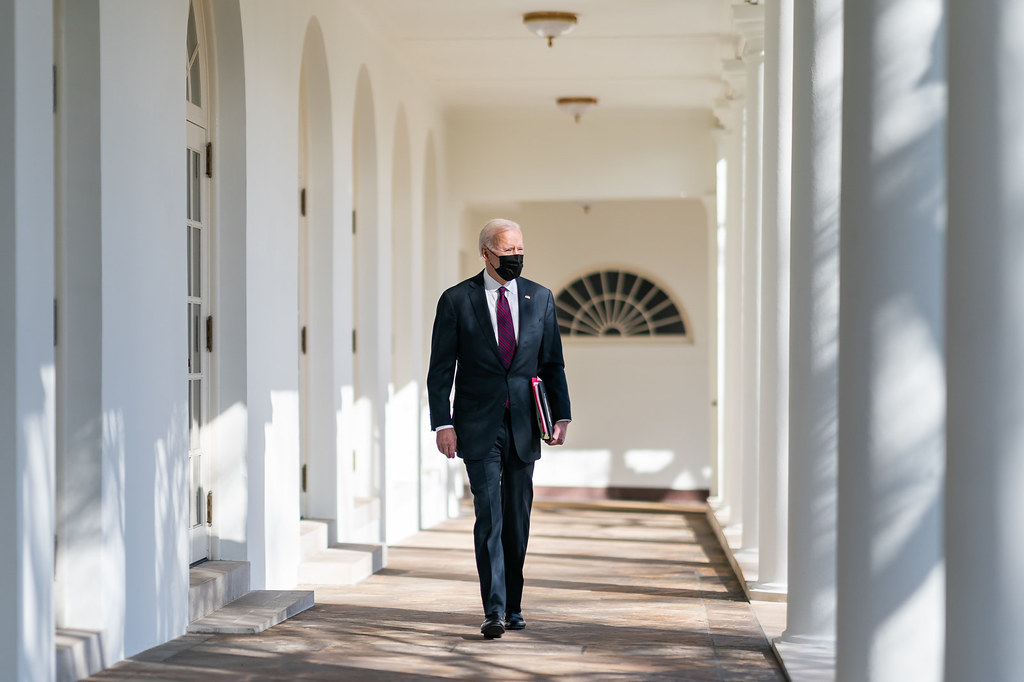 She added that administration officials are already at work to negotiate the key points of a bill with Congress and are "making calls to Democratic chairs and Republican ranking members of the relevant committees and to appropriators."
Current projections indicate that the plan would cost over $2.5 trillion and would require significant tax increases to offset the spending. Congressional leaders have voiced concern about the tax burden it could place on the American people and the nation's economy during a time of ongoing pandemic recovery. Senator Mitch McConnell agreed that infrastructure reform is necessary but added that many in Congress would like to see a plan with a more feasible price tag, "The last thing the economy needs right now is a big whopping tax increase."
As the Lord Leads, Pray with Us…
For the president and members of Congress to seek guidance from God on how to best address the infrastructure needs of the nation.
For God to be at work in and through the president and to use administration officials in order to accomplish His perfect will for the nation.
For wisdom for all state and local officials who will be a part of the discussions about the implementation of the final infrastructure plan.