Happy Easter Sunday from all of us at The Presidential Prayer Team! Christians around the world are spending the day remembering and celebrating the resurrection of Jesus Christ. On Easter Sunday, Jesus conquered Sin and death, breathed new life into a defeated world, and restored the irrevocably broken relationship between God and man.
Today, the president is remaining at Camp David in Maryland where he and first lady are spending Easter with family. They are expected to return to the White House in the evening, but may delay their return until Monday. The president has no public events on his schedule today.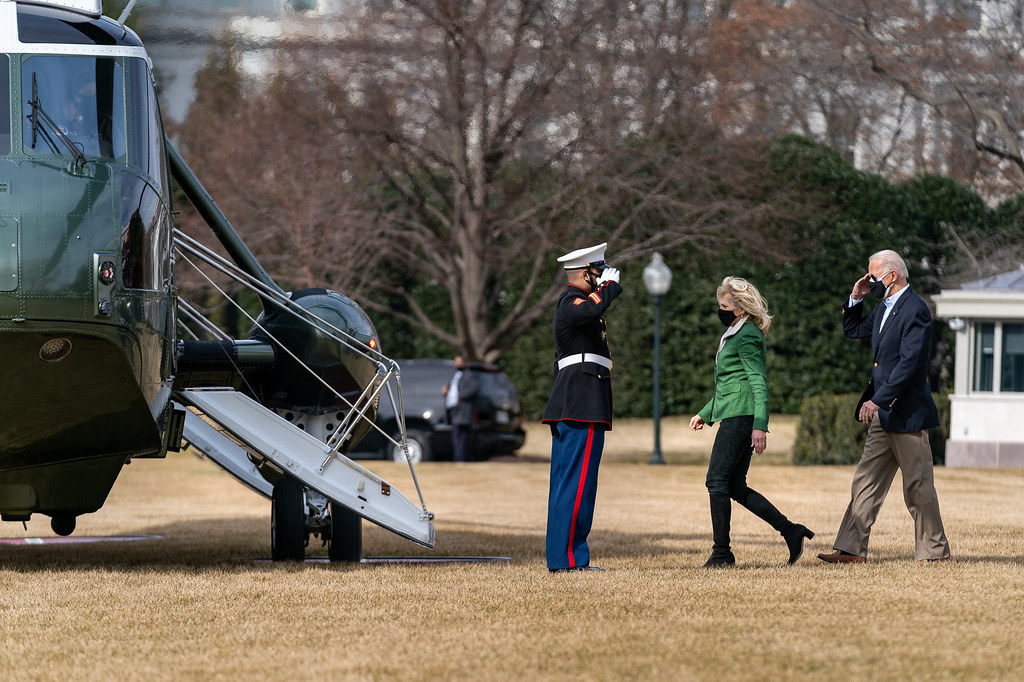 On his call with faith leaders ahead of the weekend, the president said, "Jill and I want to send our warmest wishes to all of you, your families, your congregations, and your communities on this — this holiday and holy season." He added that supports all of the pastors and faith leaders as Easter Sunday is "not only a time of reverence and celebration, it's one of the most important opportunities of the year to connect with your congregations and with your communities."
The president will deliver an official Easter address on Monday.
As the Lord Leads, Pray with Us…
For God's name to be glorified across the world as Christians remember the resurrection of Jesus Christ.
For God to be at work in and through the president and administration officials this upcoming week.
For all Americans to find hope, confidence, and life-giving salvation through Jesus' sacrifice on the Cross and resurrection from the grave.