Today, President Joe Biden has no public events on his agenda and is expected to remain at the White House. The president has been preparing his infrastructure package, a series of investments over eight years that total $2.3 trillion in funding.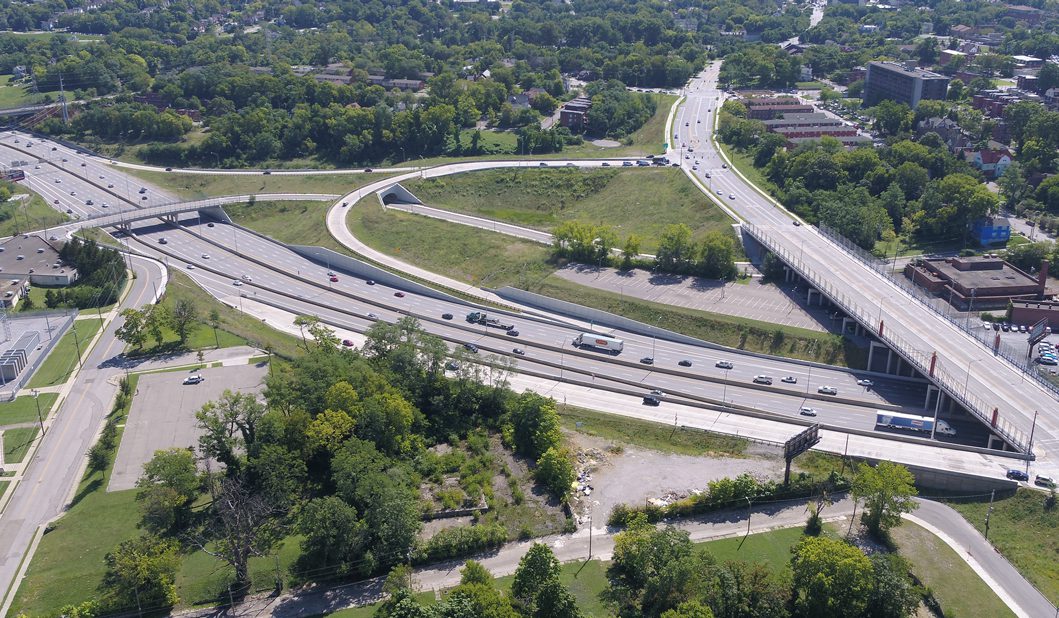 This week the White House issued a release on the president's American Jobs Plan, calling it "an investment in America that will create millions of good jobs, rebuild our country's infrastructure, and position the United States to out-compete China."
The plan proposes to update and rebuild highways, bridges, ports, airports, and water systems, to protect the vulnerable electric grid, and increase access to affordable internet and quality housing. Investments are also intended to go into research and development, manufacturing, and training.
The release said, "It has never been more important for us to invest in strengthening our infrastructure and competitiveness, and in creating the good-paying, union jobs of the future." The package also includes corporate tax reforms as part of the funding.
As the Lord Leads, Pray with Us…
For President Biden to seek God's wisdom as the infrastructure and jobs package is crafted and promoted.
For the president's advisors to have discernment as they navigate the details of the proposal.
For Congress to carefully evaluate and balance the needs of the nation against the economic impact of the plan.