Today, President Joe Biden will hold a Cabinet meeting with his department secretaries and other top officials in the administration. This will be the first full administration meeting as, following the confirmation of Marty Walsh as Secretary of Labor last week, all Cabinet positions have been filled.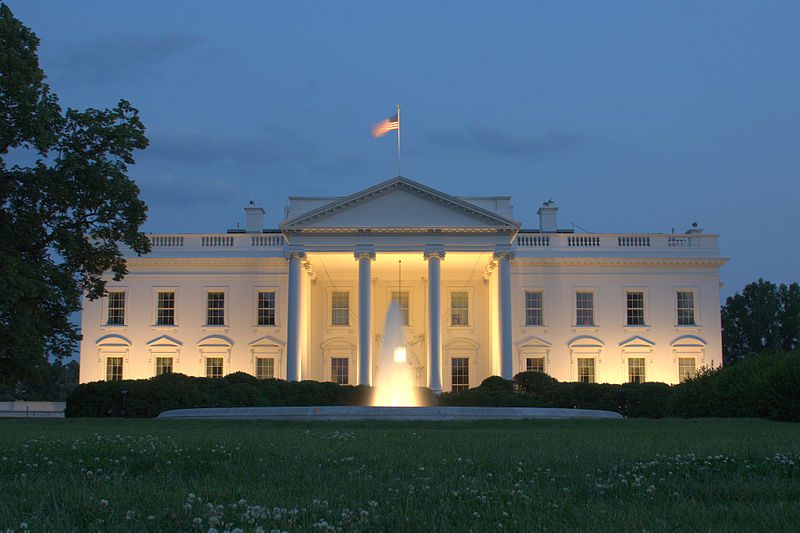 Yesterday, the president issued proclamations for the month of April. For Cancer Control Month, the president stated, "Despite the incredible advancements we have made in recent years, cancer remains the second leading cause of death in the United States." He highlighted that the use of tobacco remains the leading cause of cancer in the nation.
For National Donate Life Month, the president noted, "This month-long observance also encompasses National Pediatric Transplant Week from April 18-24, a week dedicated to ending the pediatric transplant waiting list." He added, "Despite the extraordinary challenges of the COVID-19 pandemic, 2020 saw organ transplants from deceased donors set an annual record for the 10th consecutive year — a testament to Americans' generosity and selflessness even in times of unbearable loss."
President Biden also issued messages regarding National Child Abuse Prevention and National Sexual Assault Prevention and Awareness.
As the Lord Leads, Pray with Us…
For the president and his Cabinet members to seek the Lord's guidance as they meet and discuss the needs of the nation.
For the Health and Human Services Department as doctors and scientists seek cures for cancer.
For God to give U.S. officials strength and wisdom who are seeking ways to prevent sexual assault and child abuse.
With gratitude for the individuals and their families who donate organs that save the lives of others.