This afternoon, President Joe Biden will be speaking from the White House on the progress with vaccinations and the overall state of COVID-19.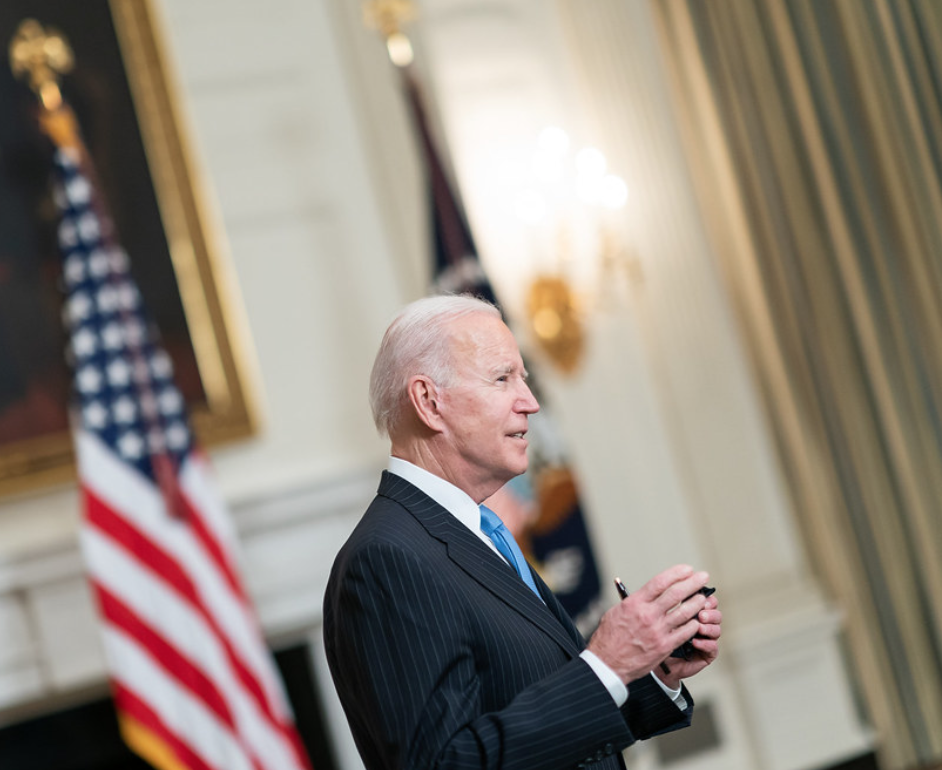 The World Health Organization recently released a report regarding the origins of the COVID-19 virus, but administration officials have expressed concern about the Chinese government's influence over the investigations. Due to multiple delays on the report, Secretary of State Antony Blinken said there are "real concerns about the methodology and the process." He added that the Chinese government "apparently helped to write it."
National Security Adviser Jake Sullivan also called into question the legitimacy of the investigation into the Wuhan lab. "We do not believe that China has made available sufficient original data into how this pandemic began to spread both in China and then eventually around the world," he said.
White House Press Secretary Jen Psaki said, "We've also called for an international investigation and look into what's — what's happened and the origin — not just the origin, I should say — the lack of transparency from the Chinese. We have reinstituted or reengaged with — through staffing of our — of our team on the ground in Beijing. So we'll see what the report says. Where we have concerns, we'll look at the underlying data, if we have access to that. And then we'll have to make a determination through an interagency process on what's next."
As the Lord Leads, Pray with Us…
For God to work His purpose as the president and administration address concerns over the coronavirus.
For God to give U.S. officials wisdom as they seek answers about where the pandemic originated.
For the administration's investigation to uncover the facts of the start of the pandemic.