The president and first lady are continuing their stay at their Wilmington, Delaware, residence, today. There are no public events on the president's schedule at this time any the first family is expected to return to the White House in Washington, D.C. this the evening.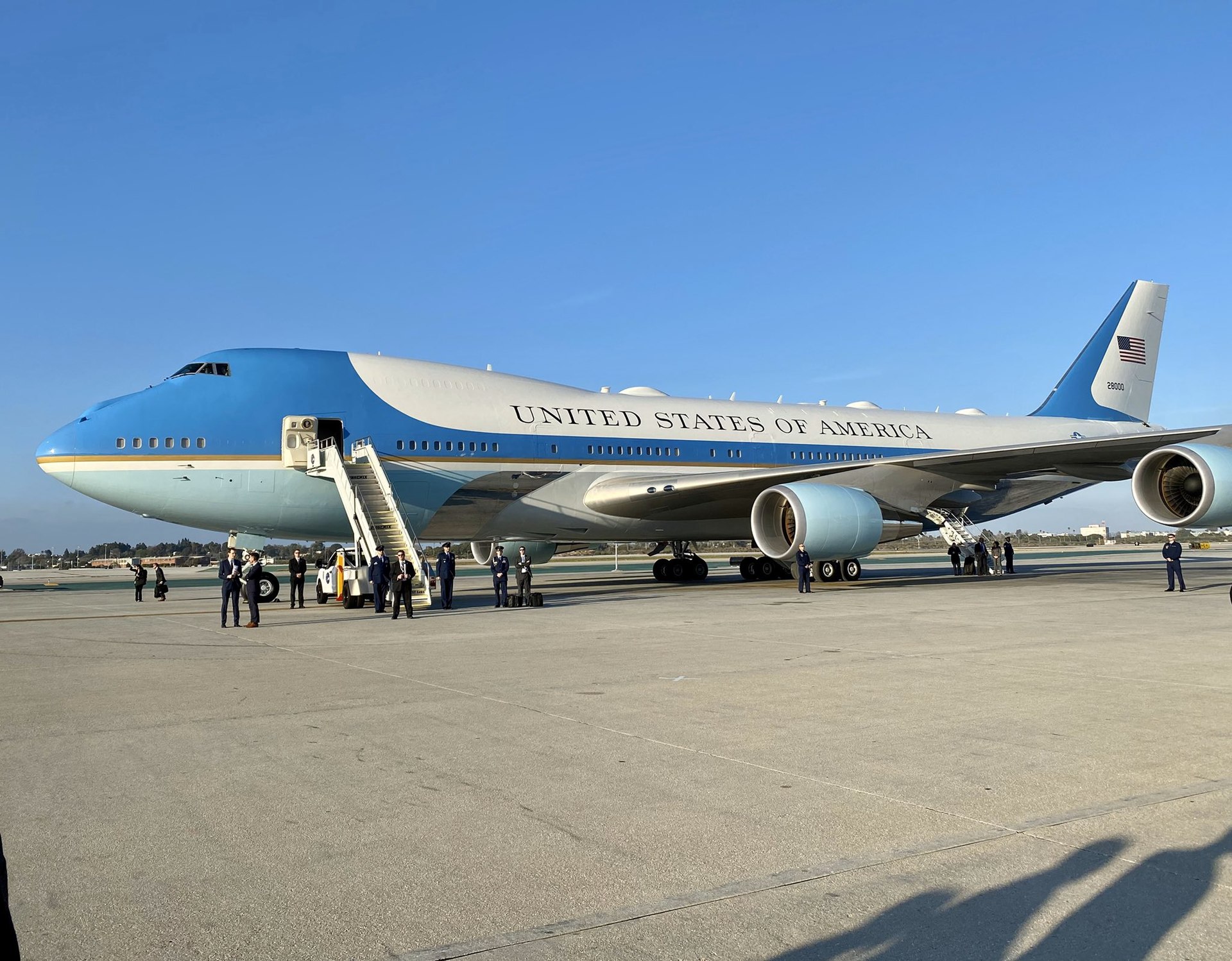 At the end of last week, President Joe Biden and United Kingdom Prime Minister Boris Johnson held an official phone call to discuss a variety of issues shared by both nations and to discuss the ongoing partnership in the days ahead. White House Press Secretary Jen Psaki said, "The two leaders underscored their continued commitment to combating COVID-19 and ensuring global health security." She added that they "discussed the importance of developing ambitious climate goals, noting the opportunities provided by the Leaders Summit on Climate and the UK's G7 presidency." Regarding global security, Secretary Psaki said, "They agreed to work closely together on shared foreign policy priorities, including China and Iran. The leaders also affirmed the importance of preserving political stability in Northern Ireland."
President Biden spoke prior to boarding Air Force One and stated that the U.S., the U.K., and other international partners need to address the Chinese presence on global markets. "One of the things I suggested to do is — we talked about China and the competition they're engaging in in the Belt and Road Initiative," the president said of China's global infrastructure development strategy. "And I suggested we should have, essentially, a similar initiative coming from the democratic states, helping those communities around the world that, in fact, need help."
As the Lord Leads, Pray with Us…
For the president and world leaders to seek God's will as they work together in addressing the global pandemic.
For God to direct the steps of the president and global partners in addressing the concerns of Chinese dominance on the global markets.
For God to be at work in the heart and mind of the president as he rests this Sunday.