Today, the president will travel to Columbus, Ohio, where he will visit the James Cancer Hospital and Solove Research Institute at Ohio State University. White House Press Secretary Jen Psaki said that President Joe Biden will speak on the healthcare aspects of his American Rescue Plan, encouraging enrollment through the government's healthcare site, as part of the "Help is Here" tour.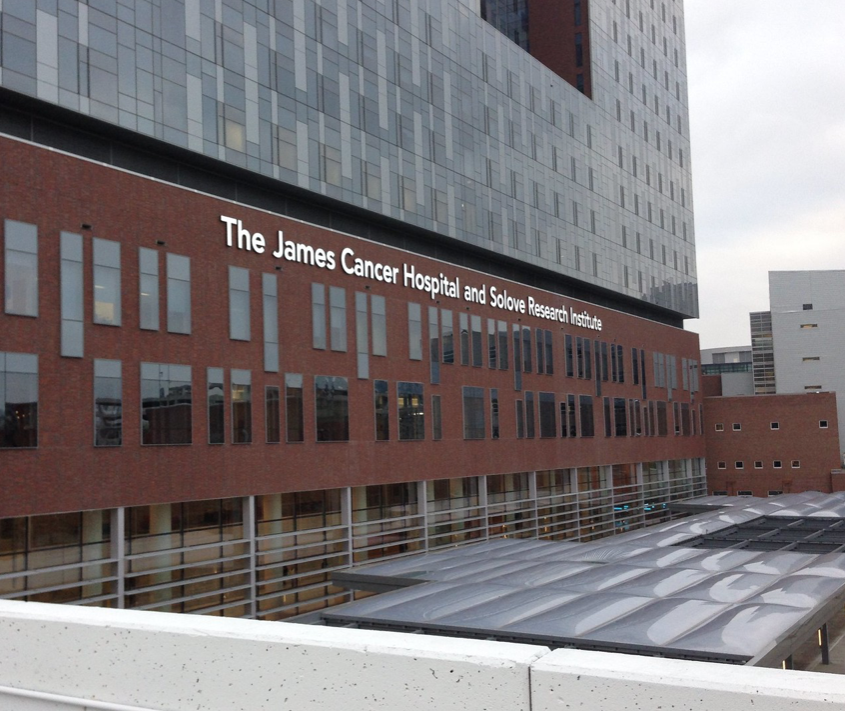 The White House also said that trip is to commemorate the 11th anniversary of the signing of the Affordable Care Act. The OSU hospital utilized funding under the Affordable Care Act to expand and upgrade its radiation oncology department.
Ohio Governor Mike DeWine will be sharing with the president the progress the state has made on vaccinations and the general progress they have made against the coronavirus.
As the Lord Leads, Pray with Us…
For safety for the president as he travels to Ohio.
For the president and administration officials to seek godly discernment on how to best handle all issues related to the pandemic.
For Governor DeWine to seek God's wisdom as he leads his state.