Following the signing of the American Rescue Plan Act, the president along with various administration officials are working with federal, state, and local officials to begin implementation. Today, President Joe Biden is traveling to Chester, Pennsylvania, as part of the White House's "Help Is Here" tour.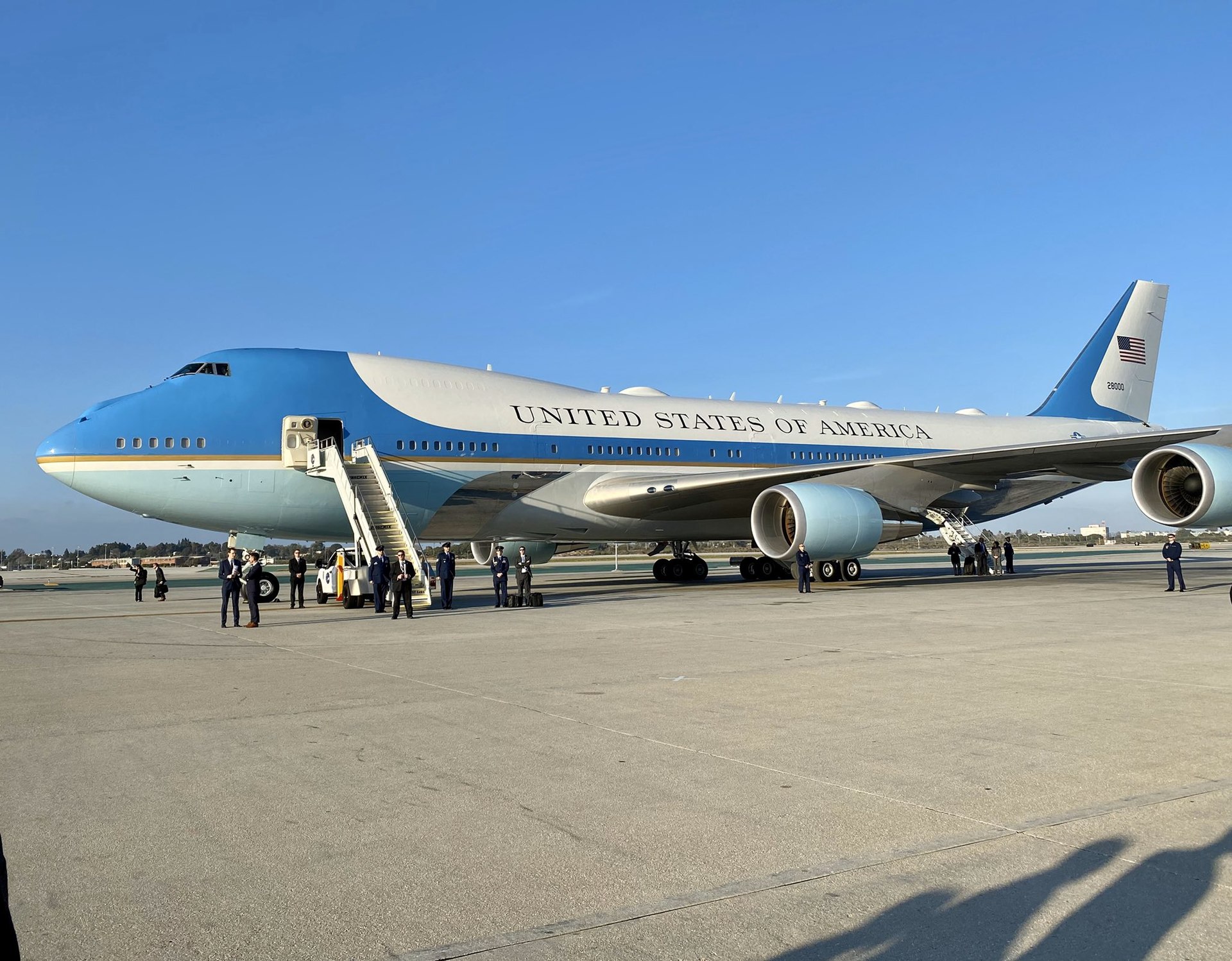 The president is expected to visit a small business in the area to promote how the federal government is providing aid. When speaking on Monday of the American Rescue Plan Act, the president said, "It will help hundreds of thousands of small businesses keep their doors open, which makes a gigantic difference in neighborhoods and communities. If you have a drugstore, if you have a — a beauty shop, a hardware store, it's the center of small communities."
The president added that, along with small business aid and personal assistance, the spending that comes from Americans as a result of the bill "will generate economic growth for the entire nation… by the end of this year, this law will spur our economy to create 7 million new jobs."
As the Lord Leads, Pray with Us…
For the president and administration officials to seek God's will on how they implement the new law.
For wisdom for the president and members of Congress as they consider any additional aid.
For God to direct the president in all that he does today.