This afternoon, the president will speak on the beginning of the implementation of the American Rescue Plan Act that was passed by Congress last week. President Joe Biden signed the bill into law on Thursday. The nearly $2 trillion act will provide, among other things, a third round of stimulus payments to Americans who fall under a certain income bracket.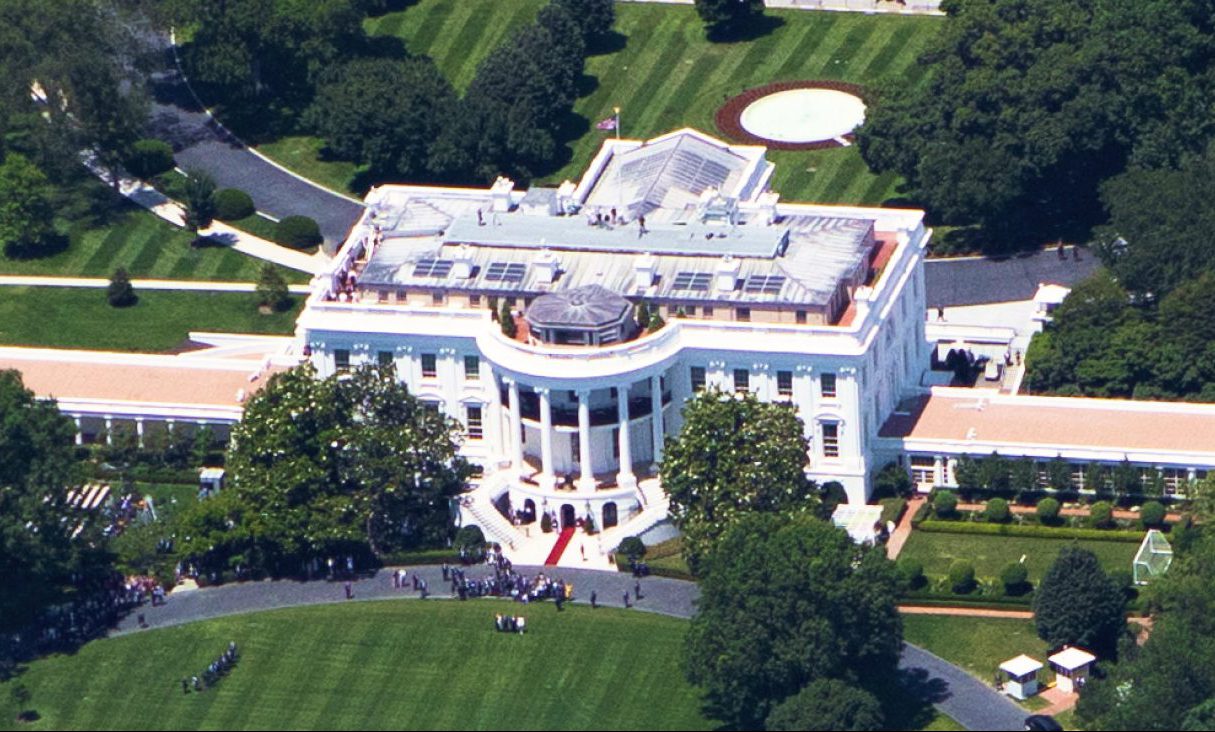 The U.S. secretary of state recently issued a statement regarding the situation with the People's Republic of China and Hong Kong. Secretary Blinken voiced concerns regarding "the PRC's continuing assault on democratic institutions in Hong Kong" adding that the decision to "unilaterally change Hong Kong's electoral system is a direct attack on autonomy promised to people in Hong Kong under the Sino-British Joint Declaration."
The G7 nations also issued a joint statement on Friday about the electoral changes made by China. They expressed united "grave concerns at the Chinese authorities' decision fundamentally to erode democratic elements of the electoral system in Hong Kong" and that this "strongly indicates that the authorities in mainland China are determined to eliminate dissenting voices and opinions in Hong Kong." The G7 leaders called for China "to act in accordance with the Sino-British Joint Declaration" and "end the unwarranted oppression of those who promote democratic values and the defense of rights and freedoms."
As the Lord Leads, Pray with Us…
For God's purpose to be fulfilled through the administration's economic decisions.
For President Biden and his Cabinet to seek God's guidance in the decisions and actions they make.
For Secretary Blinken and the State Department as the situation between Hong Kong and mainland China grows more challenging.