This Sunday, the president and first lady are in Wilmington, Delaware. At this time, President Joe Biden has no public events on his schedule.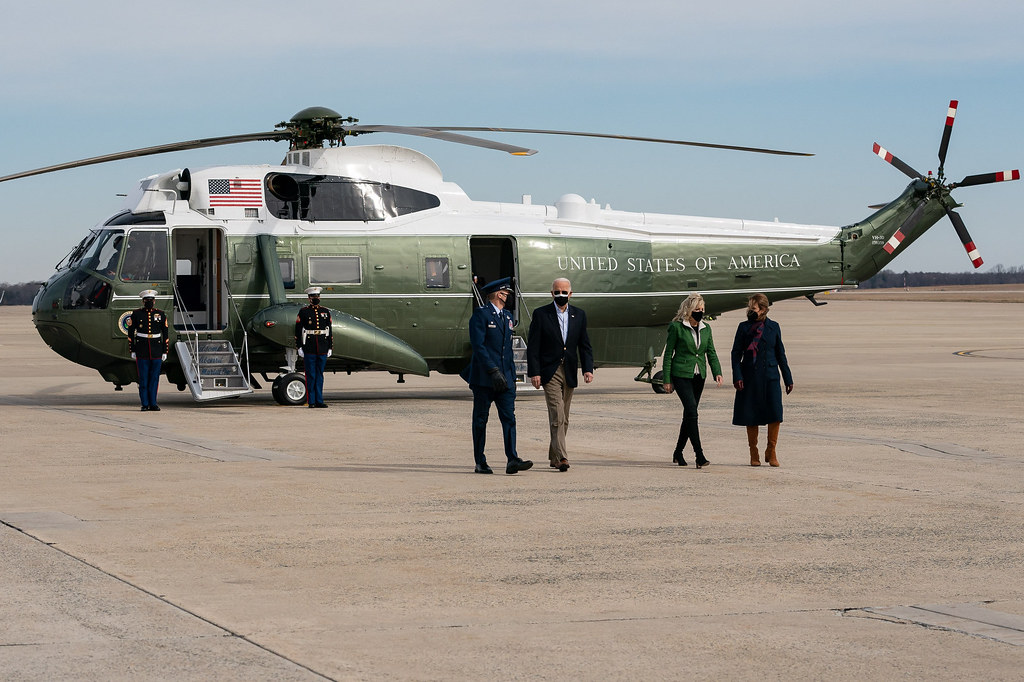 On Saturday, administration officials from the Department of Homeland Security announced that the Federal Emergency Management Agency (FEMA) will be going to the U.S.-Mexico border to assist with the influx of migrant children arriving at the border. The DHS announced in the official statement that FEMA would "support a government-wide effort over the next 90 days to safely receive, shelter, and transfer unaccompanied children who make the dangerous journey to the U.S. southwest border."
Homeland Security Secretary Mayorkas said, "I am grateful for the exceptional talent and responsiveness of the FEMA team." He added, "I am incredibly proud of the agents of the Border Patrol, who have been working around the clock in difficult circumstances to take care of children temporarily in our care. Yet, as I have said many times, a Border Patrol facility is no place for a child."
Secretary Mayorkas continued, "It is never safe to come to the United States through irregular channels, and this is particularly true during a pandemic." In addition, the secretary said that "to effectively protect both the health and safety of migrants and our communities from the spread of COVID-19, individuals apprehended at the border continue to be denied entry and are returned."
As the Lord Leads, Pray with Us…
For God to be at work through the administration as it addresses the inflow of unaccompanied minors at the border.
For the health and safety of all Border Patrol and FEMA agents who are working in close proximity to migrants during the pandemic.
For the president and officials of the Department of Homeland Security to seek godly wisdom as they develop border policies.