This morning the president and vice president will participate in the initial summit of the Quad nations. President Joe Biden will meet virtually with Prime Minister Narendra Modi of India, Australian Prime Minister Scott Morrison, and Japanese Prime Minister Yoshihide Suga. Each leader would like to cooperatively increase the production of COVID-19 vaccines in order to address China's effort to exert regional diplomatic influence through the supply of Chinese-produced vaccines.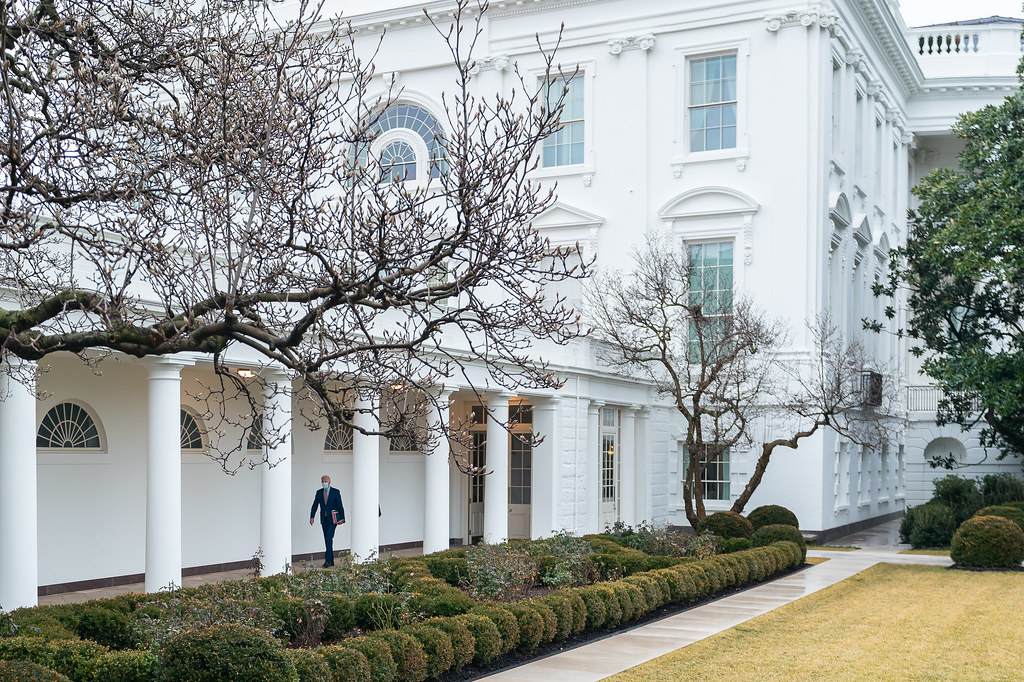 With India currently the world's largest maker of vaccines, the four leaders will discuss additional financing agreements between the member nations to help boost production.
The four heads of state will also evaluate the security of the Indo-Pacific region. Australia Prime Minister Scott Morrison stated ahead of the summit, "There have been many other meetings, but when governments come together at the highest level, this shows a whole new level of cooperation to create a new anchor for peace and stability in the Indo-Pacific."
As the Lord Leads, Pray with Us…
For wisdom for the president as he meets with the three prime ministers.
For God to accomplish His purpose through the virtual summit of these Quad nations.
For peace in the Indo-Pacific region as the U.S. and its allies work cooperatively to bring stability and peace to the region.