Today, the House of Representatives will be voting on its version of the $1.9 trillion COVID relief package. Last week, the Senate passed an amended version of the bill at the conclusion of several days of long negotiations and voting that extended into the weekend. Should the House vote to approve the legislation without any additional changes, the bill will be sent immediately to President Joe Biden to sign.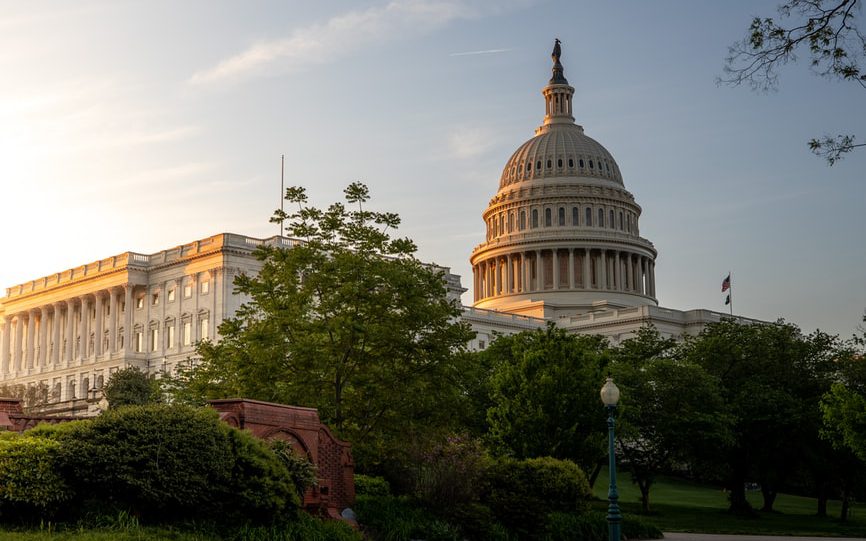 In addition to an increase in federal funding for vaccine research, production, and distribution, as well as provisions for small businesses, qualifying Americans are expected to receive individual checks for $1,400 as part of the legislation. White House Press Secretary Jen Psaki said during the White House Briefing that, once the legislation has passed, the administration will do "everything in our power to expedite the payments and not delay them."
As the Lord Leads, Pray with Us…
For the House to seek God's wisdom and discernment as they vote on the legislation today.
For wisdom and understanding from God for the president as he evaluates all legislation that comes to him to sign.
For God's perfect will to be accomplished through the president and through our congressional leaders.