The president will be visiting a small business that has benefitted from a loan under the Paycheck Protection Program today. During the last week of February, President Joe Biden increased the lending program to reach more small businesses with fewer than 10 employees and those located in rural communities.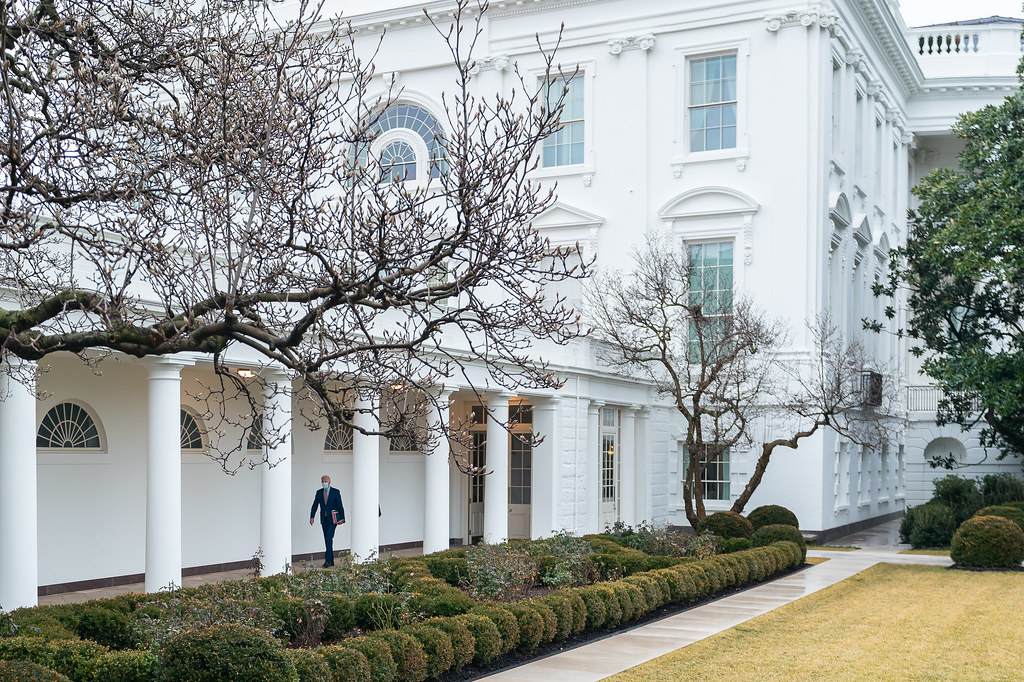 Today is the final day of the two-week window that allowed for the exclusive application for a first- or second-draw loan by businesses with less than 20 employees. The program will continue to be available, however, the application process will be opened to small businesses with 20 or more employees as of tomorrow.
Deputy Director of the National Economic Council Bharat Ramamurti, who will be participating in the press conference with Press Secretary Jen Psaki this afternoon, said of this window of exclusivity, "98% of businesses in this country have fewer than 20 employees. And what we've seen in previous rounds of small business relief since this pandemic started is that getting to those very small businesses has been hard. … Our hope is that with a concerted effort from lenders and the administration generally, we can get the word out to these businesses that there's an opportunity to apply for PPP [and] that we can get you relief quickly."
As the Lord Leads, Pray with Us…
For the president to seek discernment from the Lord for the best economic strategy to come back from the pandemic.
For wisdom for Deputy Director Bharat Ramamurti as he and the Economic National Council advise President Biden.
For the small business owners whose businesses have survived the pandemic to recover from losses they've experienced.