Today, bipartisan members of Congress, leaders from various federal agencies, and top medical experts will join President Joe Biden for a meeting regarding cancer research, medical treatments, and federal funding to aid in helping those diagnosed with cancer.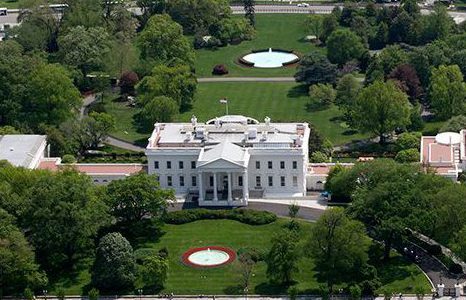 When speaking at Pfizer's coronavirus vaccine manufacturing site in Kalamazoo, Michigan, the president said, "I want you to know that, once we beat COVID, we're going to do everything we can to end cancer as we know it." He added that he "asked Dr. Eric Lander, a renowned Harvard/MIT scientist, to co-lead the Presidential Council of Advisors in Science and Technology, and the Office of Science and Technology Policy. These are the White House offices that bring together the country's top scientists and address our most pressing needs." The goal of these offices will be to "work to develop a DARPA-like advanced research effort on cancer and other diseases," the president said.
According to the National Center for Health Statistics, cancer is the second-leading cause of death in the United States.
As the Lord Leads, Pray with Us…
For the president and administration officials to seek God's guidance as they determine the best course of action to meet the nation's needs in addressing cancer.
For God to give wisdom to all federal leaders as they craft policies or allot federal funding towards cancer research and treatment.
For God's special hand of healing and recovery for the millions of Americans who are suffering with and have been diagnosed with cancer.