In light of the recent passage of a recent bill by the House of Representatives, the president will hold a conference call with various Senators regarding the Senate's progress. Their discussion will focus on the details of the Senate version of the package meant to provide additional coronavirus aid to the American people.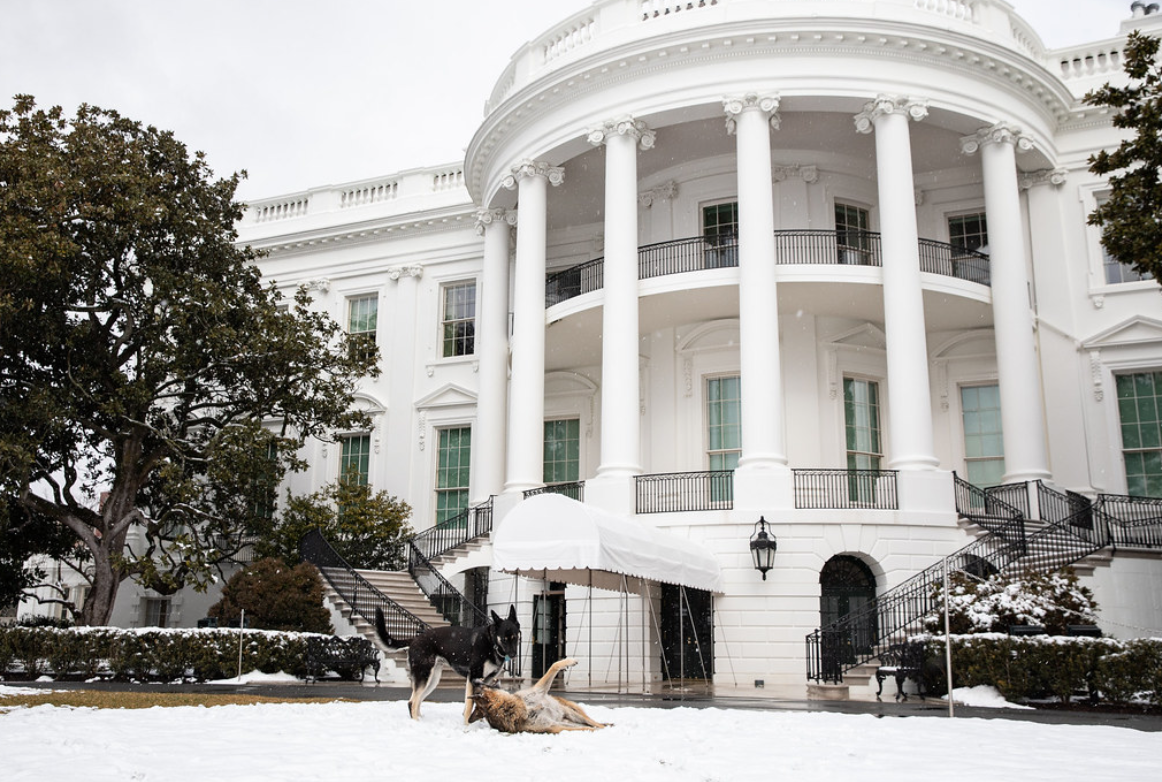 President Joe Biden's nominee to head the Securities and Exchange Commission, Gary Gensler, and his nominee to lead the Consumer Financial Protection Bureau, Rohit Chopra, are each slated to testify before the Senate Banking Committee this morning.
The Senate is expected to explore the views these potential leaders of the Wall Street regulating agencies hold with regard to the commotion of the stock market last month regarding GameStop and other stocks.
As the Lord Leads, Pray with Us…
For the Lord to work through the president and senators for the betterment of the nation.
For each member of the Senate committees to seek God's wisdom as they conduct hearings to evaluate the nominees.
For God to direct the leaders who head the federal agencies that are tasked with protecting American investors and the nation's economy.