On Saturday, prior to leaving the White House en route to Wilmington, Delaware, President Joe Biden addressed the nation concerning his America Rescue Plan. Congress used the president's plan as a framework to help construct the latest COVID-19 aid package. While the House passed the legislation last week, the Senate is still evaluating and negotiating the details of the bill.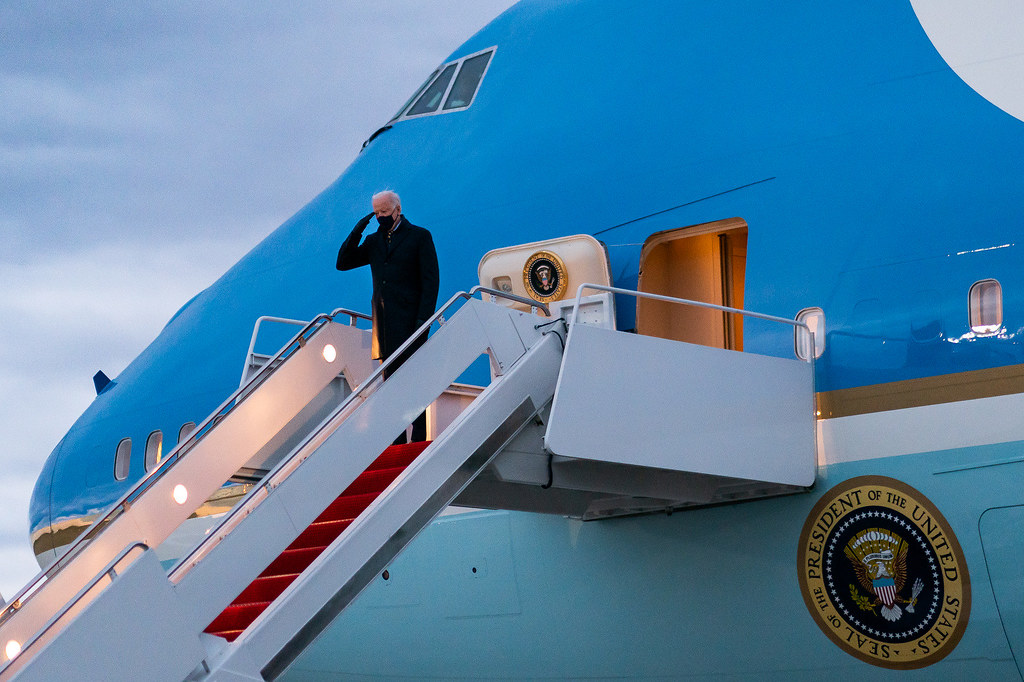 Ahead of the busy week of Senate negotiations, the president said, "If we act now — decisively, quickly, and boldly — we can finally get ahead of this virus. We can finally get our economy moving again." He added, "And the people of this country have suffered far too much for too long. We need to relieve that suffering."
The president also announced that the Food and Drug Administration issued an emergency use authorization for the Johnson & Johnson COVID-19 Vaccine=. "This is exciting news for all Americans, and an encouraging development in our efforts to bring an end to the crisis," he said in a statement, adding, "We know that the more people get vaccinated, the faster we will overcome the virus, get back to our friends and loved ones, and get our economy back on track."
The president and first lady are in Wilmington, Delaware, today, and are expected to return to the White House in the evening.
As the Lord Leads, Pray with Us…
For God to be at work through vaccine research and medical advancements in COVID-19 treatment.
For the president and FDA officials to continually seek God's heart as they work to approve further vaccines and medical treatments.
For each member of the Senate to seek God's will as they work out the details of a COVID-19 relief bill.