Today, bipartisan leaders from Congress and other federal departments are meeting with President Joe Biden and administration officials. They will be discussing a variety of supply chain shortages around the nation that were caused by the pandemic. Of particular interest to lawmakers is the shortage of semiconductor chips used in electronic equipment. The shortage is impacting industries such as cell phone and computer manufacturers, but it is also slowing production for U.S.-based automakers, appliance makers, defense contractors, and medical suppliers, among others.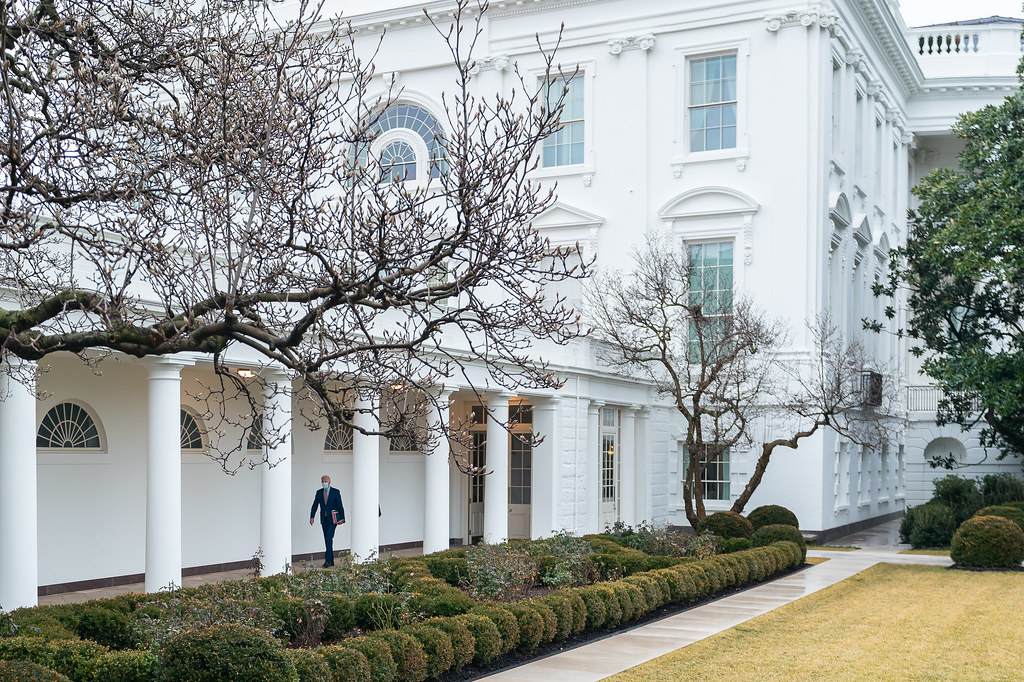 As modern technology more and more relies on micro-computing, lawmakers are drawing attention to the need to strengthen and secure U.S. manufacturing all the way from component production to final assembly line. In a letter to the administration, Congressional leaders said that the shortages expose "serious supply chain and security vulnerabilities, while giving an advantage to our adversaries across the globe, who aren't taking their foot off the pedal in this arena."
As the Lord Leads, Pray with Us…
For the president and congressional leaders to seek God's wisdom in how to address shortages around the nation.
For God to be at work through administration officials to accomplish what is best for the United States.
For all of the nation's leaders to seek godly guidance and direction as they work to tackle the many needs of the American people.