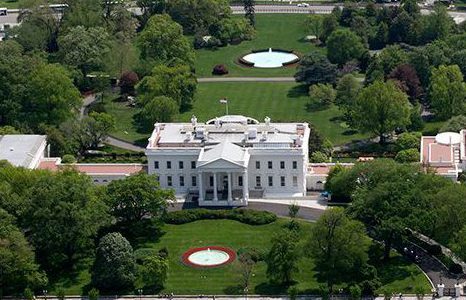 The president's administration is hosting a roundtable for essential workers today. The primary focus will be looking for ways to meet the needs of the high percentage of essential workers who are also people of color. Domestic Policy Advisor Susan Rice will moderate the meeting for President Joe Biden.
The president said earlier this month, "40 percent of frontline workers — nurses, first responders, grocery store workers — are Americans of color, and many are still living on the edge. One in ten black Americans is out of work today. One in eleven Latino Americans is out of work today. One in seven households in America — about one in four black, one in five Latino households in America — report that they don't have enough food to eat in the United States of America."
President Biden will hold the first meeting of his administration with Canadian Prime Minister Justin Trudeau later in the afternoon. They will hold a joint press conference afterward.
As the Lord Leads, Pray with Us…
For God to work through the president's domestic and economic policies and that God would provide for those who are most in need.
For God to guide President Biden and Congress as additional coronavirus aid is negotiated.
For God's purpose to be fulfilled in the president's meeting with the Canadian prime minister.