Heading into the weekend, the administration is continuing working with Congress leaders on a COVID-19 economic relief package. The current proposal sits at $1.9 trillion in aid and is a combination of various measured approved by congressional committees. Speaker of the House Nancy Pelosi said that a vote on the bill could come sometime next week.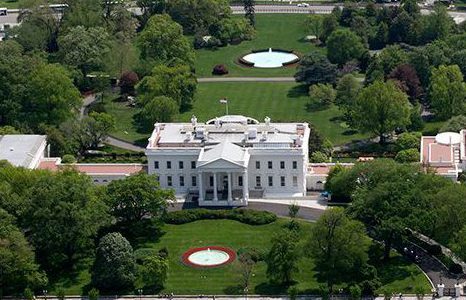 On Friday, President Joe Biden traveled to Kalamazoo, Michigan, to tour the Pfizer Manufacturing Site. "I came here because I want the American people to understand the extraordinary — extraordinary work that's being done to undertake the most difficult operational challenge this nation has ever faced," the president said when speaking to Pfizer employees. He added that, with increased vaccination numbers, the end of the pandemic might be in sight, "I believe we'll be approaching normalcy by the end of this year. And God willing, this Christmas will be different than the last."
Due to the new strains of the virus and many unknown variables, President Biden cautioned, "But I can't make that commitment to you. There are other strains of the virus… Things can change.  But we're doing everything the science has indicated we should do, and people are stepping up to get everything done that has to be done."
On Saturday, the president is remaining in Washington, D.C., and has no public events on his schedule at this time.
As the Lord Leads, Pray with Us…
For administration officials and members of Congress to seek God's will as they negotiate the details of the COVID-19 relief bill.
For God to be at work through the president to accomplish His will on Earth and for America.
For the president to seek wisdom from God in every upcoming decision that he faces.