Senior leaders from various labor unions from around the nation are traveling to the White House today. President Joe Biden is expected to discuss plans for federal investments into infrastructure upgrades and energy production and is seeking private sector partnerships in this effort. In addition, the president is looking for proposals to help boost economic recovery following the COVID-19 pandemic and create jobs.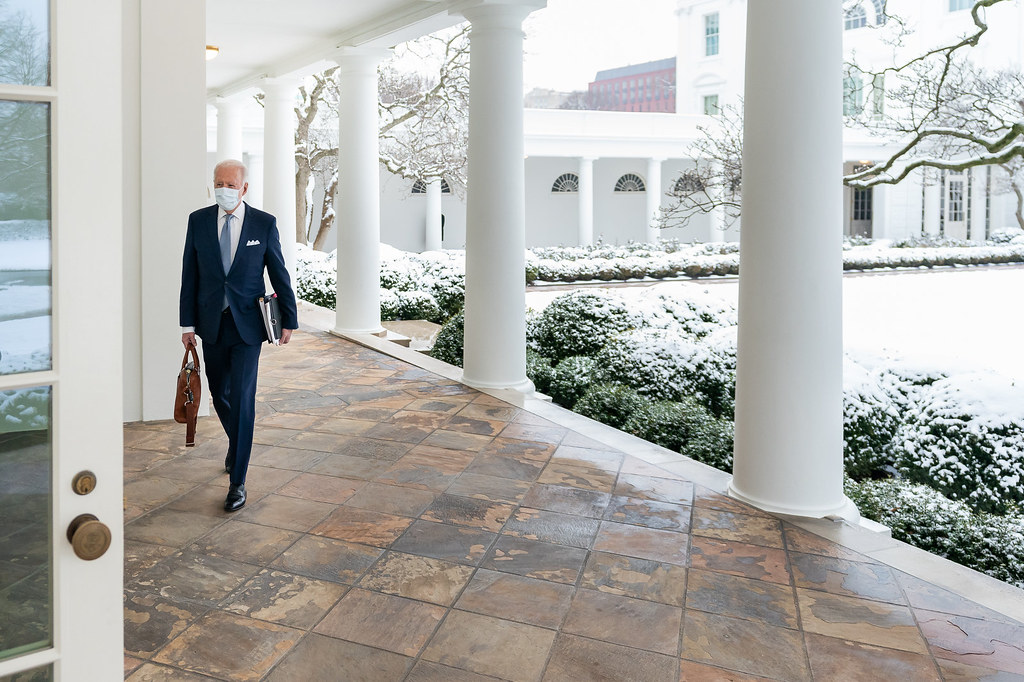 White House Spokesman Vedant Patel said that administration officials "will evaluate infrastructure proposals based on our energy needs, their ability to achieve economy wide net zero emissions by 2050, and their ability to create good paying union jobs."
Ahead of the meeting, the president voiced his desire to add new jobs by improving and expanding America's public transit systems, increase federal incentives for electric vehicle research and production, and lower the energy needs of American citizens through new high-efficiency standards.
As the Lord Leads, Pray with Us…
For God to guide and direct those in the meetings at the White House today.
For the president and administration officials to seek God's will through the policies they create.
For wisdom for all at the White House as they evaluate the energy needs of the nation and work to meet those needs.