Ahead of the weekend, administration officials, senators and representatives, state and local leaders, and various medical experts met with President Joe Biden at the White House to discuss how the federal government can improve upon its COVID-19 response. As part of the president's goal to reopen schools around the nation, the meetings provided details and direction on how the administration could reach that objective.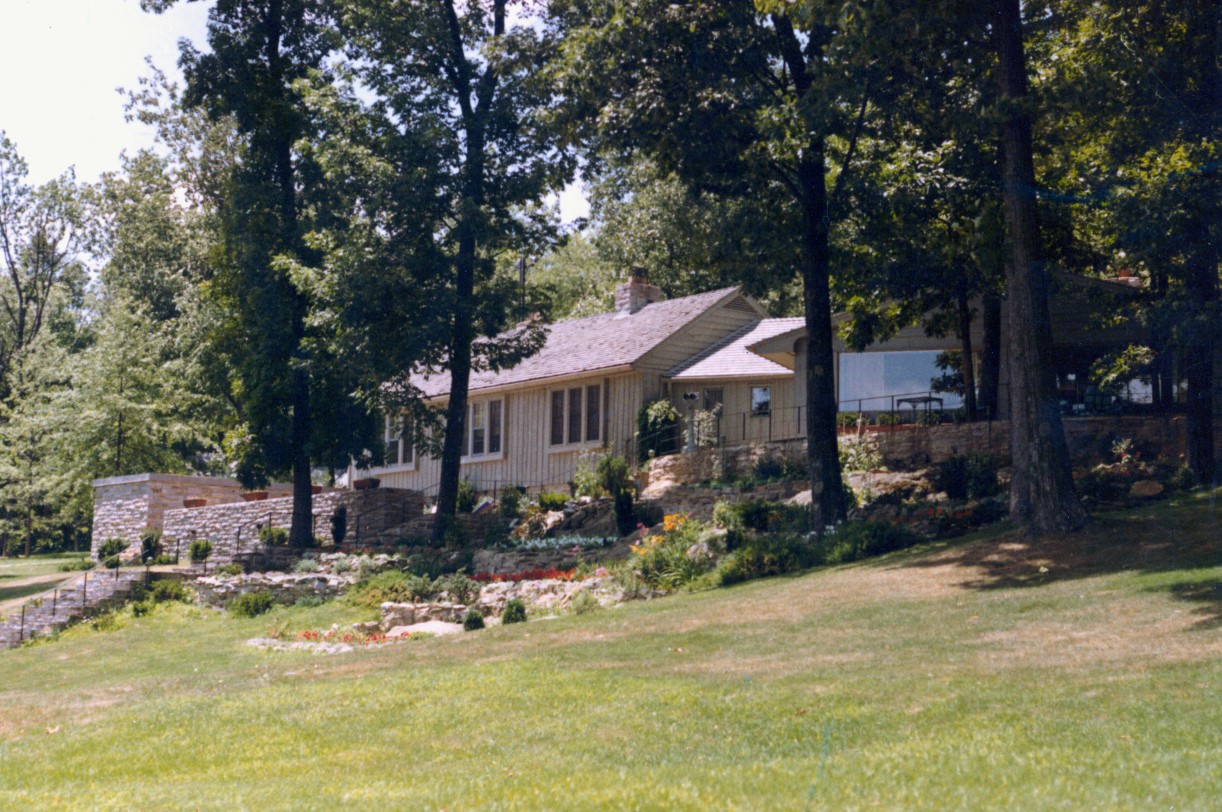 On Friday, the president gave an update on the plan and said, "We have sacrificed so much in the last year. But science tells us that if we support our children, educators, and communities with the resources they need, we can get kids back to school safely in more parts of the country sooner."
Today, the president and first lady are staying at Camp David. The president added that there was no specific agenda for the trip, "We're going to be up at Camp David for Valentine's Day… just hang out with the family."
As the Lord Leads, Pray with Us…
For God to guide the president and administration officials in every decision they make regarding the COVID-19 response.
For the president to seek the will of God in how to best serve the American people.
For Got to be at work in the president during his time at Camp David.