Today, administration officials will be meeting with members of the Senate to discuss plans to modernize and sustain the infrastructure of the nation. Secretary of Transportation Pete Buttigieg will join the discussion virtually.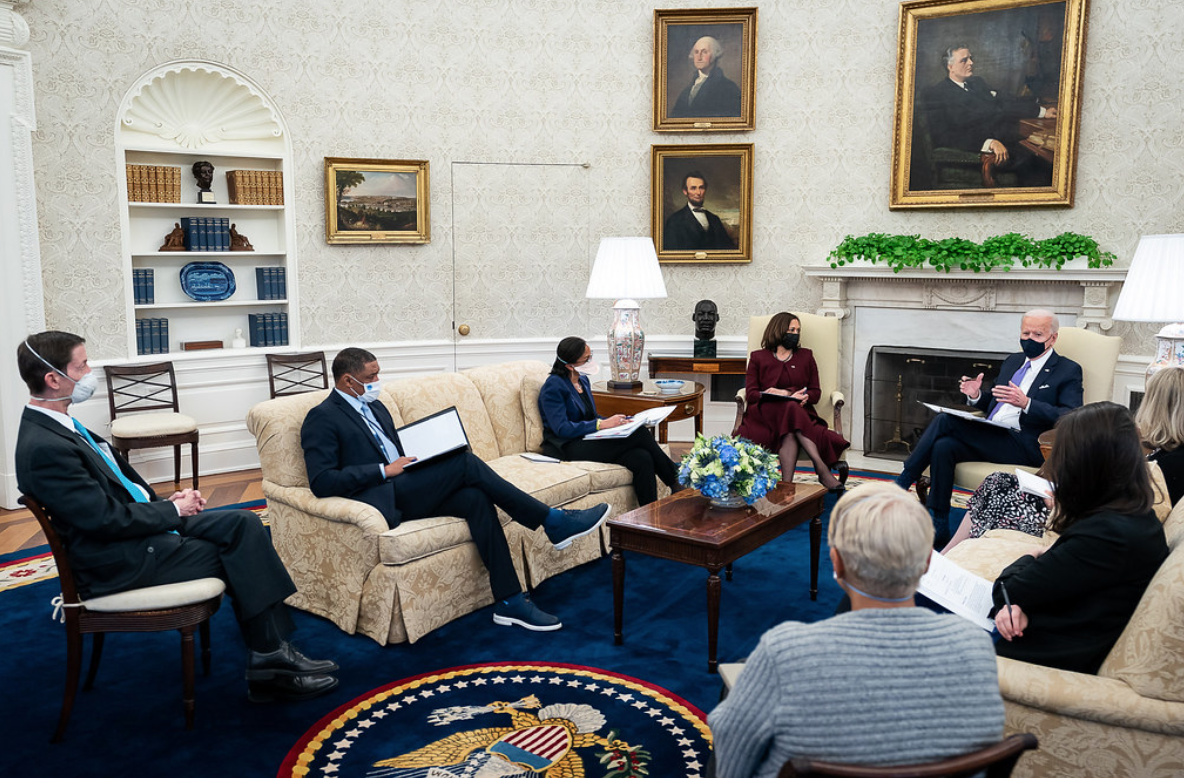 President Joe Biden has proposed the investment of $2 trillion into rebuilding America's infrastructure. Secretary Buttigieg pledged his support of the president's plan during his confirmation hearing in the Senate.
Buttigieg said prior to being confirmed, "We should be leading the world when it comes to transportation infrastructure, not catching up." The new transportation secretary believes in the need to revitalize the Highway Trust Fund and to build "opportunity, equity, and empowerment" as work is done in cooperation with state and local governments.
As the Lord Leads, Pray with Us…
For God to give wisdom to the president and his administration as they address infrastructure.
For discernment for the senators who will be advising and working with President Biden.
For Secretary Buttigieg as he leads the Transportation Department.