As part of the administration's work to evaluate a variety of issues related to national security and defense, White House and administration officials are taking part in meetings at the Pentagon today. President Joe Biden will visit the Department of Defense and meet with military and civilian defense officials and will be involved in various defense briefings.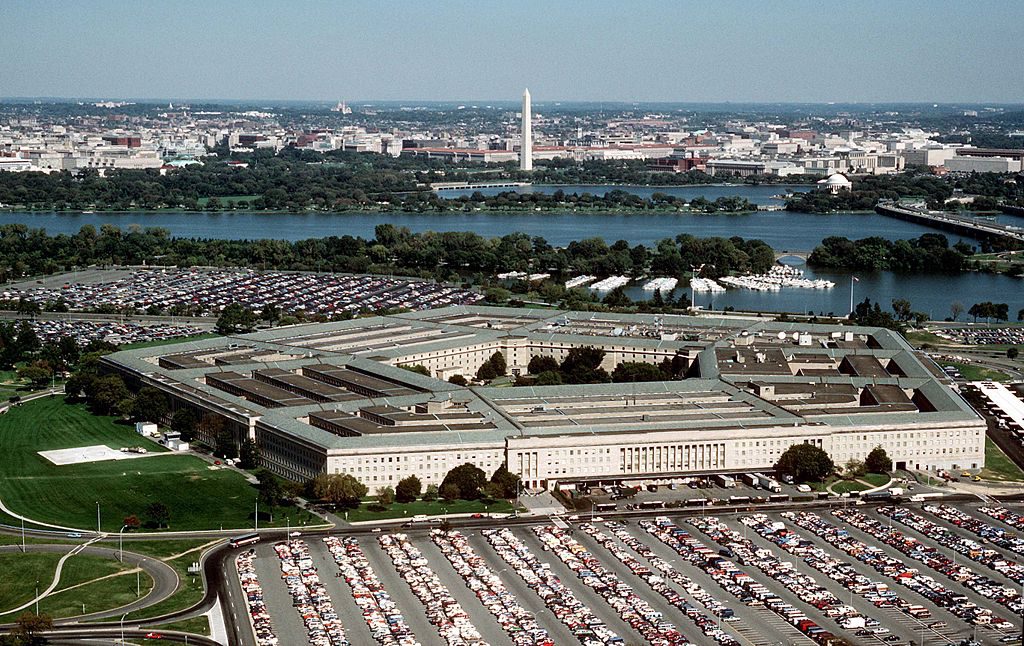 White House Press Secretary Jen Psaki said ahead of the visit, "The president will visit the Pentagon tomorrow, where he will thank the men and women serving our country and keeping the American people safe." She added that because the president has "a child who served in the military, he has a personal connection to the important work of the military, the men and women who serve."
In addition to the visit, the president will address the nation and "He will also discuss the vital role of the Department of Defense and our national security," Secretary Psaki added.
As the Lord Leads, Pray with Us…
For Pentagon officials and members of the Defense Department to seek God's direction as they work to protect and defend the nation.
For God to guide the president as he works with leaders in the defense community on creating policy. For protection and encouragement for the many service men and women in the nation's military.