At the beginning of the busy week, administration officials are focusing on a variety of issues ranging from addressing foreign policy concerns to coordinating the federal effort for COVID-19 relief.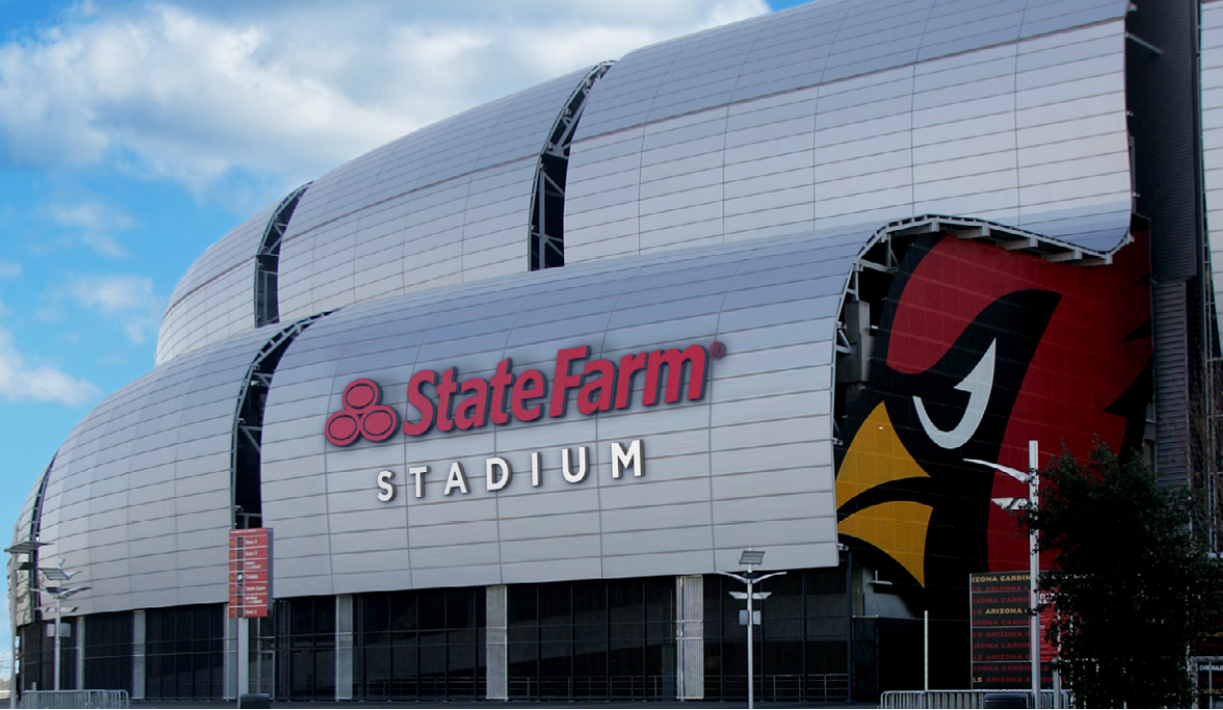 The White House COVID Response Team will continue to meet with President Joe Biden in order to work out strategies to increase vaccinations across the nation. This afternoon, the president will virtually tour the State Farm Stadium vaccination site in Glendale, Arizona.
The president has utilized the Defense Production Act to produce additional protective equipment and to accelerate vaccinations. The Federal Emergency Management Agency is getting assistance from the Department of Defense in the form of over a thousand troops, mostly medical personnel, to support vaccination sites.
When speaking about a plan for recovery, the president added that he also wants to reopen schools and work to reopen businesses, "I think it's time for schools to reopen safely." He urged caution, though, saying, "You have to have fewer people in the classroom. You have to have ventilation systems that have been reworked. Our CDC commissioner is going be coming out with science-based judgment, within I think as early as Wednesday as to lay out what the minimum requirements are."
As the Lord Leads, Pray with Us…
For God to guide the president's administration in pandemic mitigation strategies.
For the Department of Defense as it supports FEMA efforts.
For protection for the medical personnel who are caring for patients nationwide and administering vaccinations.