The White House and administration officials are continuing their work on providing COVID-19 relief and economic recovery. The Senate is negotiating a proposed economic relief bill and is expected to advance it through budget reconciliation.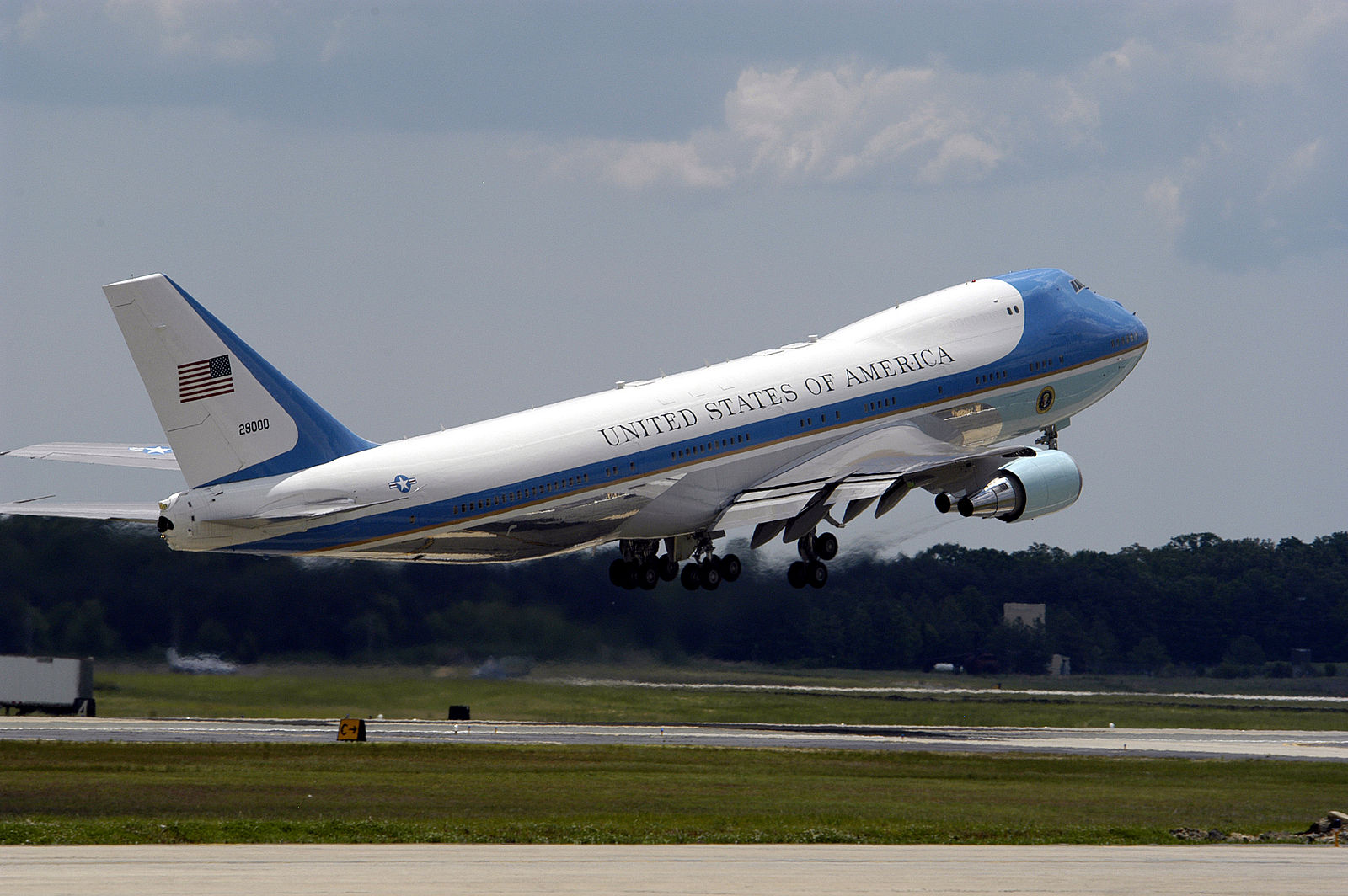 In a weekend address, President Joe Biden said, "We're putting together a plan that provides for emergency relief to people who are in desperate need now." He added, "Everything from mortgage payments to unemployment insurance to rental subsidies to food security for children. It provides for small and medium-sized businesses to be able to open."
Today, the president is in Wilmington, Delaware, and is expected to return to the White House late this evening or early Monday morning.
As the Lord Leads, Pray with Us…
For God to be at work in every step of the process as the administration and Congress continue working on a relief bill.
For the president to seek the will of God in each of his decisions this upcoming week.
For healing and recovery for the nation and for the millions who have been impacted by the pandemic.