Today, President Joe Biden and Vice President Kamala Harris will be visiting the State Department in Washington, D.C. They will speak with department staff and then meet with Secretary of State Antony Blinken.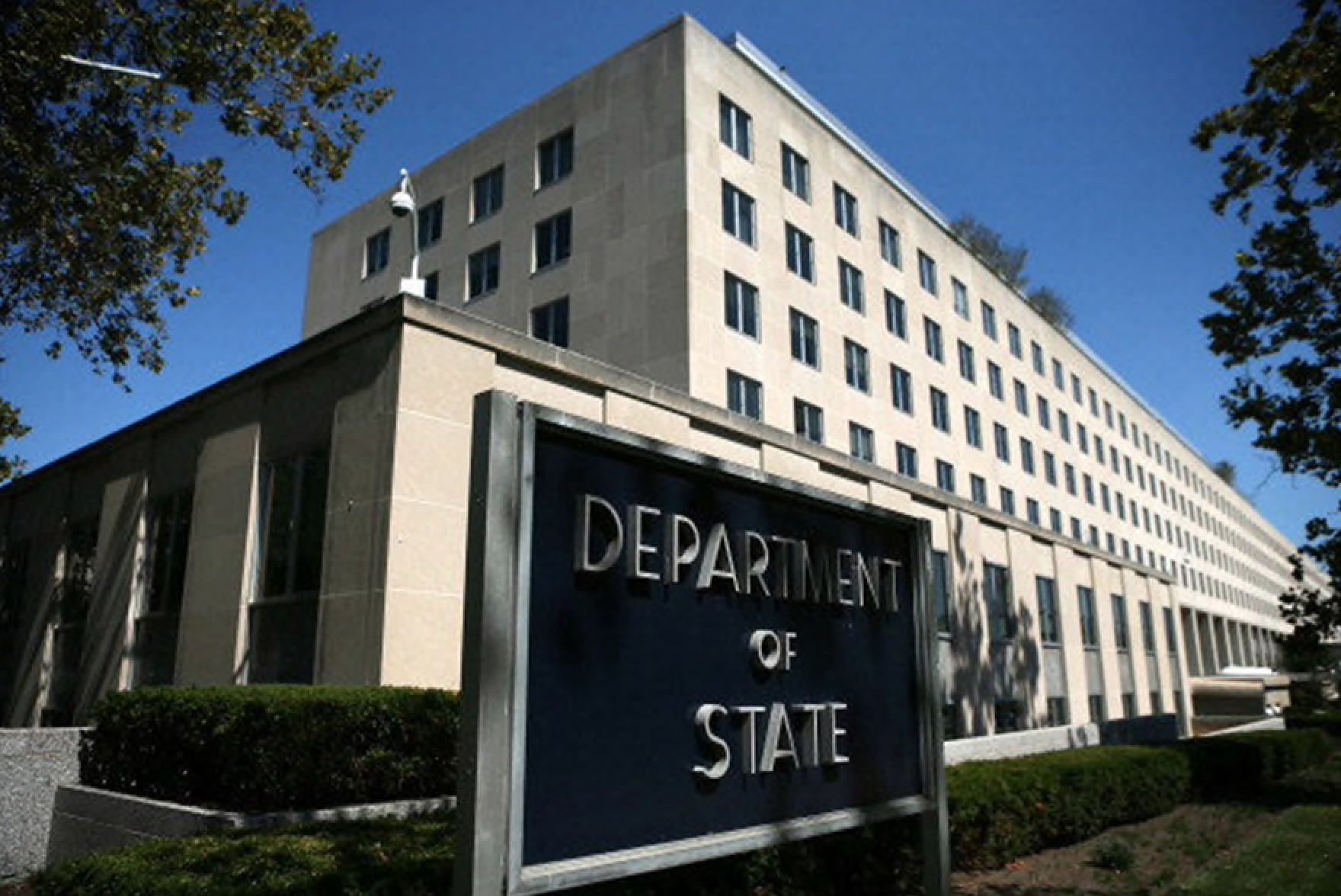 Administration officials are likely to discuss details regarding the demonstrations by students in Turkey, the situation in Myanmar with the military arresting the civil government leader, China's continued infringement on the rights of the citizens in Hong Kong, recent Chinese threats against Taiwan, and treaties regarding nuclear arms.
On Wednesday, Ned Price of the State Department announced the renewal of the START Treaty with Russia. The extension of the nuclear arms agreement will "ensure we have verifiable limits on Russian ICBMs, SLBMs, and heavy bombers through February 4th of 2026, avoiding a potentially unconstrained nuclear arms race," Mr. Price said.
As the Lord Leads, Pray with Us…
For God to guide President Biden in the foreign policy decisions in front of him.
For administration officials to seek wise counsel in the strategies they create.
For God to be at work through Secretary Blinken as he leads diplomatic relations of the United States.