Today, a group of senators will meet with President Joe Biden regarding the ongoing effort to pass a bill for additional COVID-19 stimulus. In an effort to reach a more financially feasible target, the senators requested the meeting with the president's administration to offer a smaller alternate proposal to the $1.9 trillion relief package President Biden crafted.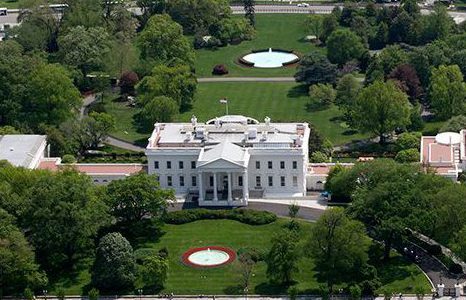 The senators had written the president a letter on Sunday, stating, "We recognize your calls for unity and want to work in good faith with your Administration to meet the health, economic, and societal challenges of the COVID crisis."
Concerns have been raised over the cost of the current aid proposal, given the close proximity to the recent approval of the $900 billion relief measure just weeks ago. The counterproposal is being offered with an expectation of quick bipartisan support in the Senate.
As the Lord Leads, Pray with Us…
For discernment for the senators who will meet with President Biden today.
For the president and his administration to prayerfully seek the will of God and for wisdom as they hear the alternative proposal for coronavirus aid.
For God's purposes to be accomplished through the meetings and discussions between the executive and legislative branches.