Administration officials are meeting at the White House today to discuss plans to address the concerns of climate change. President Joe Biden has created several new White House offices to help advise him and craft new policies.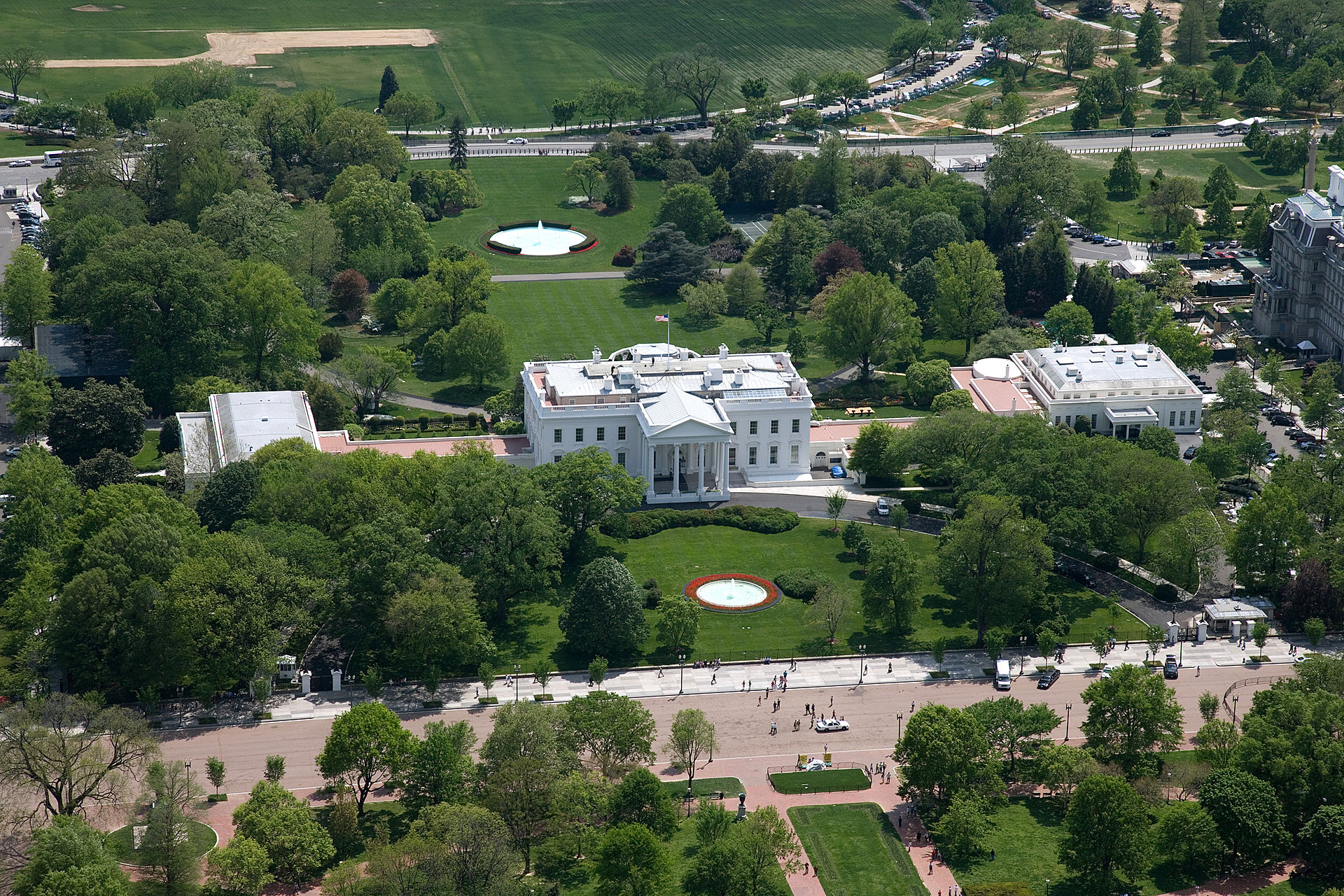 For the newly created role of Special Presidential Envoy for Climate Change, the president selected former Senator and former Secretary of State John Kerry. For the newly established role of White House National Climate Advisor, the president selected former Administrator of the Environmental Protection Agency Gina McCarthy.
Along with White House Press Secretary Jen Psaki, President Biden, Special Envoy Kerry, and Advisor McCarthy will speak as part of a White House briefing. In advance of the meetings, Special Envoy Kerry said that the administration's goals would require cooperation between the U.S. and foreign partners, "we need to all move together." He added, "The road ahead is exciting. It means creating millions of middle-class jobs. It means less pollution in our air and in our ocean. It means making life healthier for citizens across the world. And it means we will strengthen the security of every nation on earth."
As the Lord Leads, Pray with Us…
For God to direct the steps of every person in the administration as they craft policy that will shape America's future.
For God's will to be accomplished in and through the president and his administration.
For the president to humbly seek the Lord's direction and guidance today.