Administration officials are working on a variety of COVID-19 strategies this weekend as part of the executive orders and federal mandates signed by President Joe Biden on Friday. A major focus has been placed on increasing mask requirements for Americans. "We need to ask average Americans to do their part," said White House Coronavirus Response Coordinator Jeff Zients, "Defeating the virus requires a coordinated nationwide effort." Administration officials hope that, with widespread mask adoption, states could begin more accelerated reopening of their economies.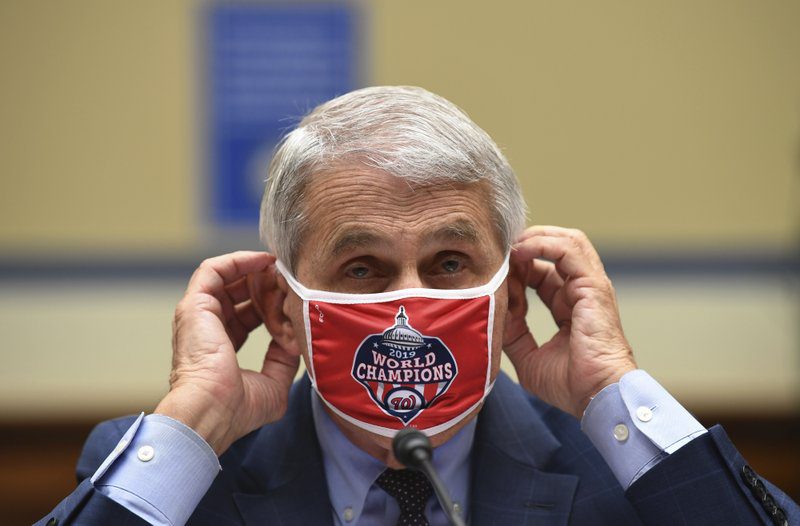 The CDC released updated guidelines that even cloth masks can protect others and prevent the wearer from transmitting the virus by anywhere from 25% to 80%. National Institute of Allergy and Infectious Diseases Director Dr. Anthony Fauci said that, "An N95 that's well-fitted clearly is the best that you can do," but recommended most citizens use cloth masks instead as N95 masks are still critically needed by medical personnel.
On Friday and Saturday, President Joe Biden had calls with Canada's Prime Minister Justin Trudeau, the United Kingdom's Prime Minister Boris Johnson, and Mexico's President Andrés Manuel López Obrador. The calls were primarily introductory, but the president took time to discuss a variety of issues with each leader. According to White House Press Secretary Jen Psaki the president's conversations "also noted the importance of cooperation, including through multilateral organizations, on shared challenges such as combatting climate change, containing COVID-19, and ensuring global health security."
As the Lord Leads, Pray with Us…
For administration officials to seek God's direction and guidance in addressing the ongoing COVID-19 pandemic.
For God to give clear direction to the president and state and local officials as they work towards economic recovery.
For God's will to be accomplished and for God to be glorified through the president's interactions with foreign leaders.