At the end of the week, Acting Small Business Administrator Tami Perriello, Director of the National Economic Council Brian Deese, Deputy Director of the National Economic Council Bharat Ramamurti, and other administration officials met with various small business leaders, representatives from economic organizations, and heads of advocacy groups.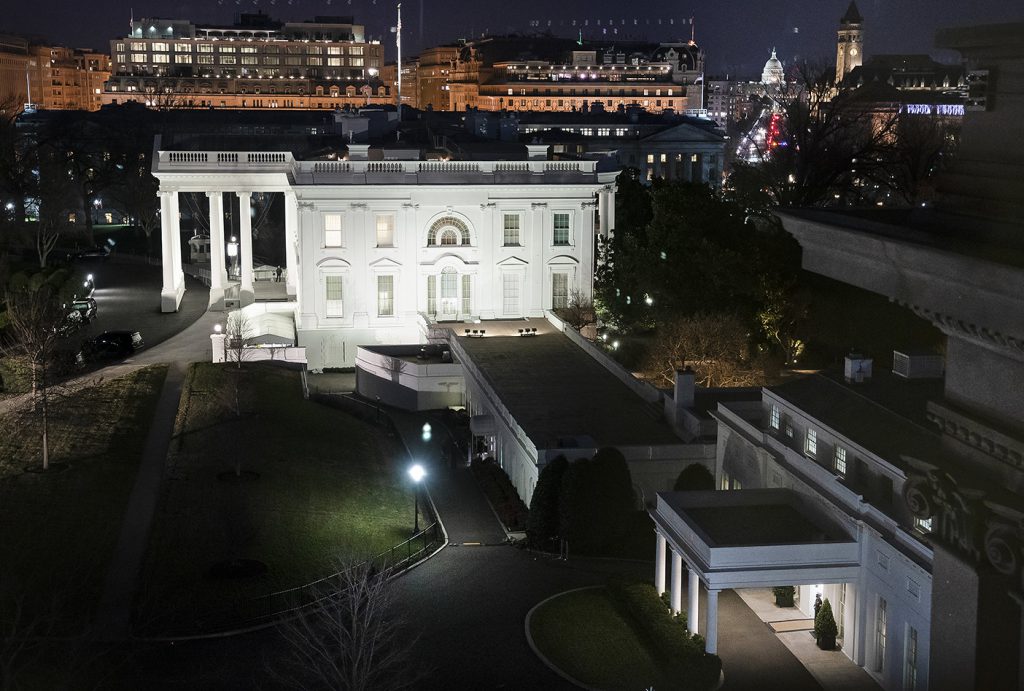 The main focus of the meeting was to assess the needs of small businesses as the administration plans a path for economic recovery. In addition, the administration looked to reaffirm its "commitment to providing small businesses with the support they need throughout the economic downturn caused by the pandemic," according to White House Press Secretary Jen Psaki.
Today, President Joe Biden is expected to continue focusing on working with federal officials on addressing a variety of issues related to the COVID-19 pandemic, including meeting virtually with other federal officials and state and local leaders.
As the Lord Leads, Pray with Us…
For the president to seek the will of God in every plan today as he works towards addressing the pandemic.
For God to be at work in each administration official as they develop a path to economic recovery.
For God to bring about healing and recovery across America.