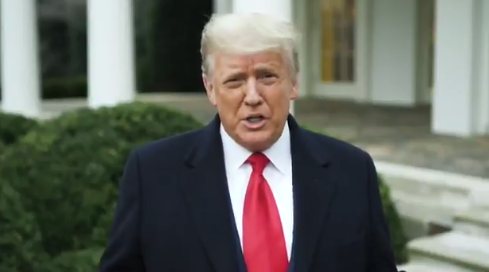 President Donald Trump is expected to remain at the White House in Washington, D.C. today. He has no public events on his schedule at this time, but will likely continue to meet with federal officials and members of the administration.
On Tuesday, a joint session of Congress convened to count the Electoral College votes and was interrupted by demonstrators marching on Capitol Hill. Congressional leaders were moved out of the main chambers while law enforcement worked to secure the building.
Congress returned to session late in the evening to hear objections and to vote on the certification of state electors.
As of early Thursday morning, Congress was still in session and the reviewing remaining objections.
As the Lord Leads, Pray with Us…
For the president and his administration today.
For Congress as they continue the Electoral College vote-counting proceedings.
For God's protection and blessing upon the United States of America.
For your neighbors and fellow Americans during this challenging time.