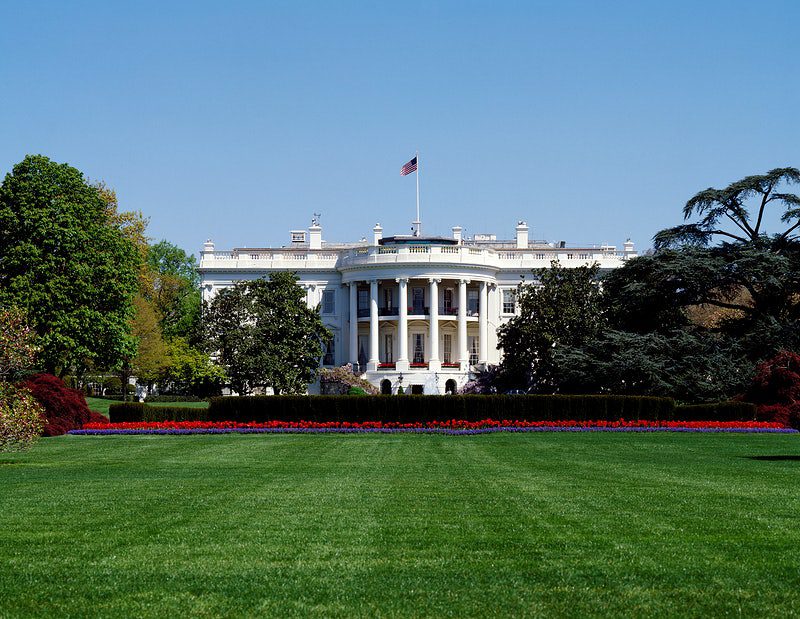 President Donald Trump and First Lady Melania Trump are expected to remain at the White House in Washington, D.C., today. They have no public events on their schedule at this time and will be taking part in private events and spending time together as a family.
The president will continue to oversee the federal and state level rollout of the Covid-19 vaccine recently approved by the FDA.
Ahead of the weekend, Vice President Mike Pence, Second Lady Karen Pence, and Surgeon General Jerome Adams received doses of the Pfizer-BioNTech Covid-19 vaccine. The vice president said at the event, "Karen and I wanted to step forward and take this vaccine to assure the American people that while we cut red tape, we cut no corners." He continued by saying. "Thanks to the great work at the National Institutes of Health, and the great and careful work of the FDA and the leadership of our president and Operation Warp Speed, the American people can be confident we have one, and, perhaps within hours, two safe and effective coronavirus vaccines for you and for your family."
As the Lord Leads, Pray with Us…
For wisdom for the president and vice president as they continue the work to meet the needs of the American people during the pandemic.
For God to be at work through the vaccine production and distribution going on across the nation.
For rest and encouragement for the president and first lady as they remain at the White House this weekend.