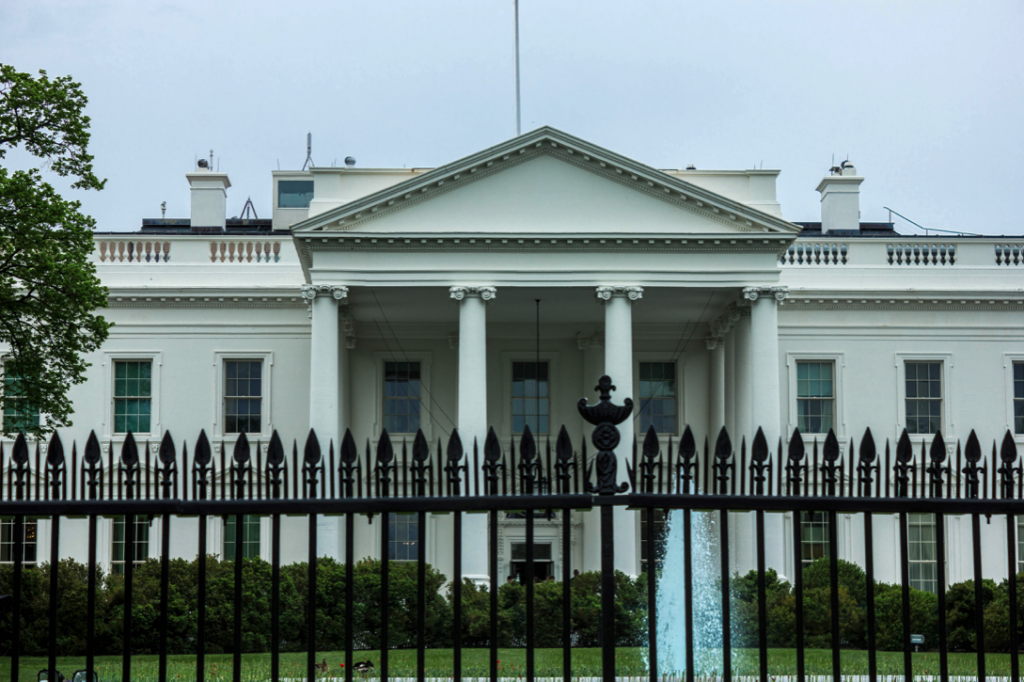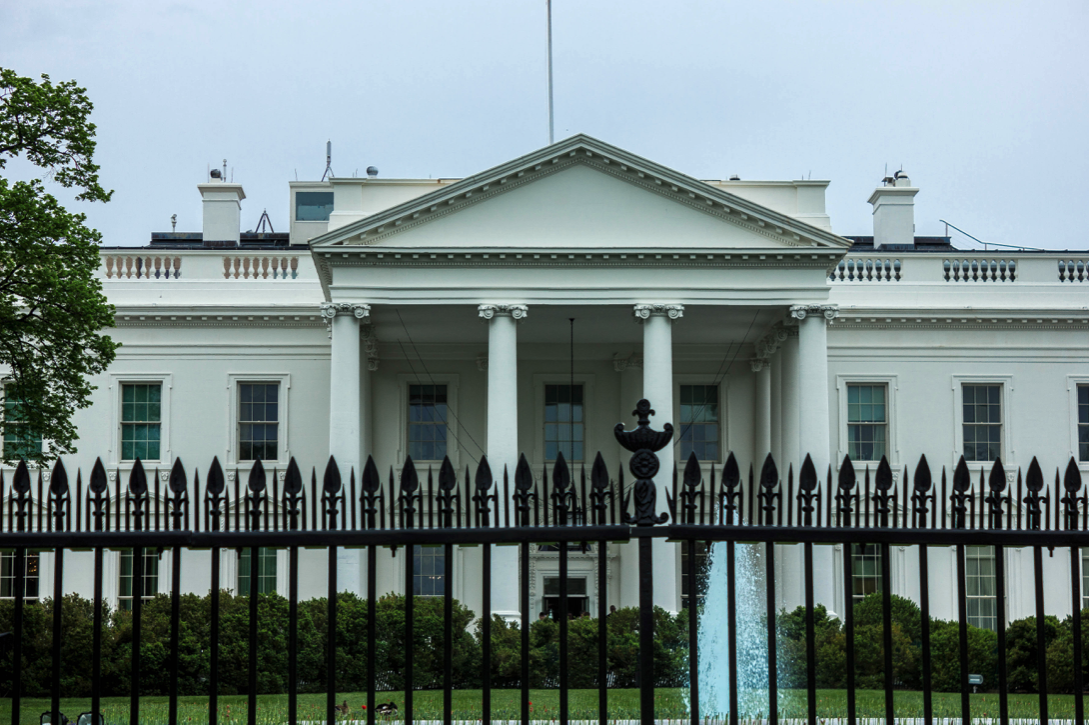 President Donald Trump and First Lady Melania Trump are staying in Washington D.C. today and have no public events on their schedule at this time. They are expected to remain at the White House and will spend the day preparing for the week ahead.
Upcoming this week, the president and administration officials are working closely with Congressional leaders on negotiating a spending stop-gap bill in order to prevent a government shutdown and to fund a variety of programs in the upcoming year. As part of the spending bill, the Senate and House of Representatives are expected to continue their ongoing efforts to extent and augment the COVID-19 stimulus bill passed in March of this year through the CARES Act.
As the Lord Leads, Pray with Us…
For rest and encouragement for the president and first lady as they stay at the White House today.
For strength and guidance for the president as he prepares for the week ahead.
For God to be at work in the efforts of the president and Congress as they work to solve these major spending issues.