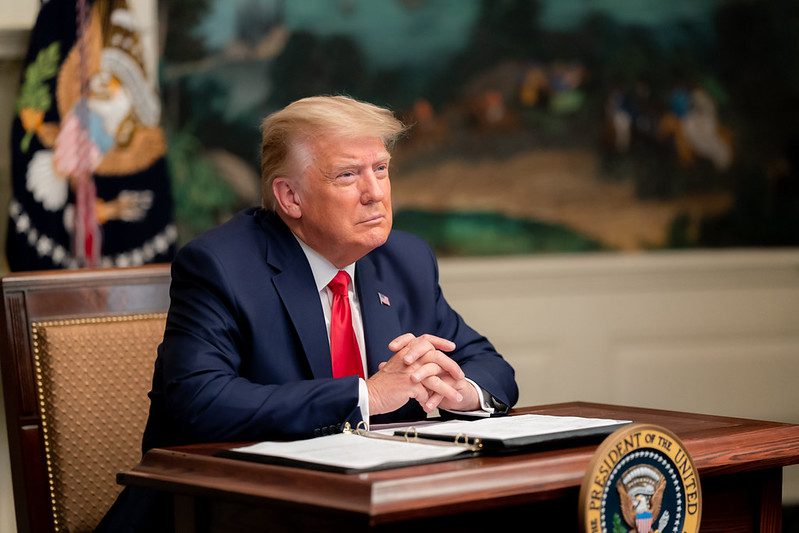 Today, President Donald Trump will have lunch with several State Attorneys General. They will be discussing the suit that was filed earlier this week by Texas AG Ken Paxton, which has been joined by over a dozen more states. The motion seeks to block election certification in the swing states of Georgia, Wisconsin, Michigan, and Pennsylvania, where multiple reports of voting irregularities have been brought forward.
More than two dozen members of the U.S. House of Representatives recently signed a letter requesting that President Trump instruct the U.S. attorney general to appoint a special counsel to investigate "irregularities in the 2020 election." The letter said, "The American people deserve a definitive resolution to the uncertainty hovering over the outcome of our election, but legitimate questions of voter fraud remain unanswered."
As the Lord Leads, Pray with Us…
For the president and state attorneys general to be led by God in their decisions.
For the members of Congress concerned about the integrity of the presidential election.
For Attorney General William Barr and the Department of Justice to make the appropriate constitutional choice with regards to a probe.
For God's truth to prevail and His will be accomplished.