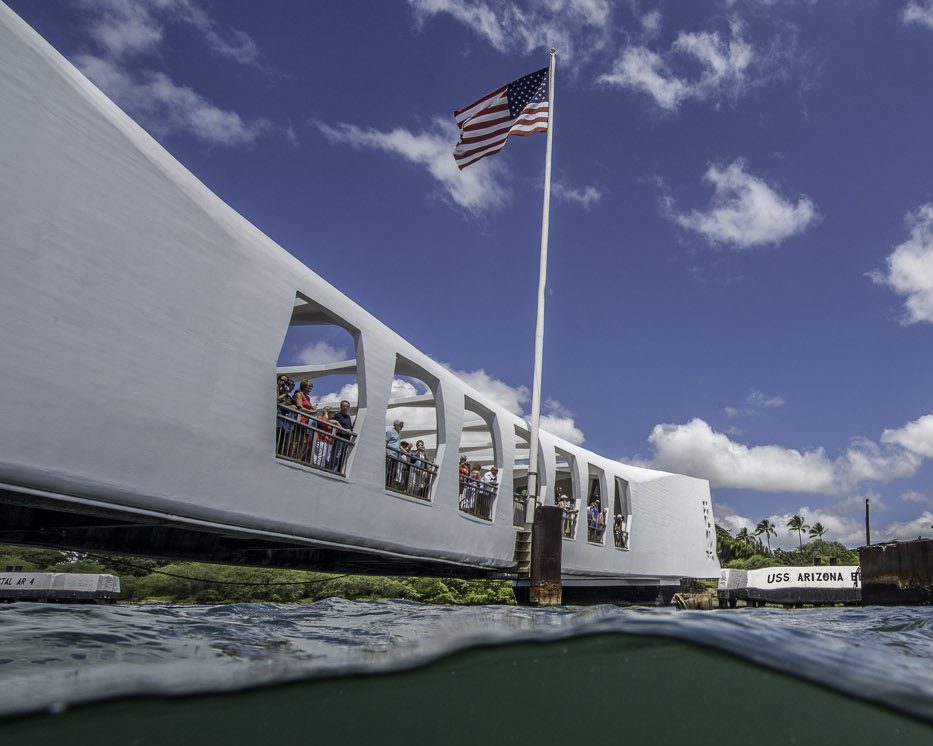 Today is the 79th anniversary of the Japanese attack on Pearl Harbor in Hawaii, which propelled the United States into World War II. President Donald Trump issued the following proclamation, "On this National Pearl Harbor Remembrance Day, we solemnly honor and uphold the memory of the patriots who lost their lives that day — 'a date which will live in infamy' — and we reflect on the courage of all those who served our Nation with honor in the Second World War. … Today, we memorialize all those lost on December 7, 1941, declare once again that our Nation will never forget these valiant heroes, and resolve as firmly as ever that their memory and spirit will survive for as long as our Nation endures."
President Donald Trump will be presenting the Presidential Medal of Freedom to renowned wrestler Danny Mack Gable. The White House announced, "Mr. Gable is undoubtedly one of the greatest wrestlers of all time." He won many medals and titles in the Olympics and at World Championships, in addition to his impressive collegiate career. He went on to become the "winningest coach" in University of Iowa history, as well as coaching several Olympians and World Champions. He has been inducted into multiple Halls of Fame.
As the Lord Leads, Pray with Us…
For U.S. military personnel serving in harm's way as those who were lost at Pearl Harbor are remembered.
For the president as he chooses civilians to whom he will award the Presidential Medal of Freedom.
For discernment for President Trump and his Cabinet as they address issues facing the nation.