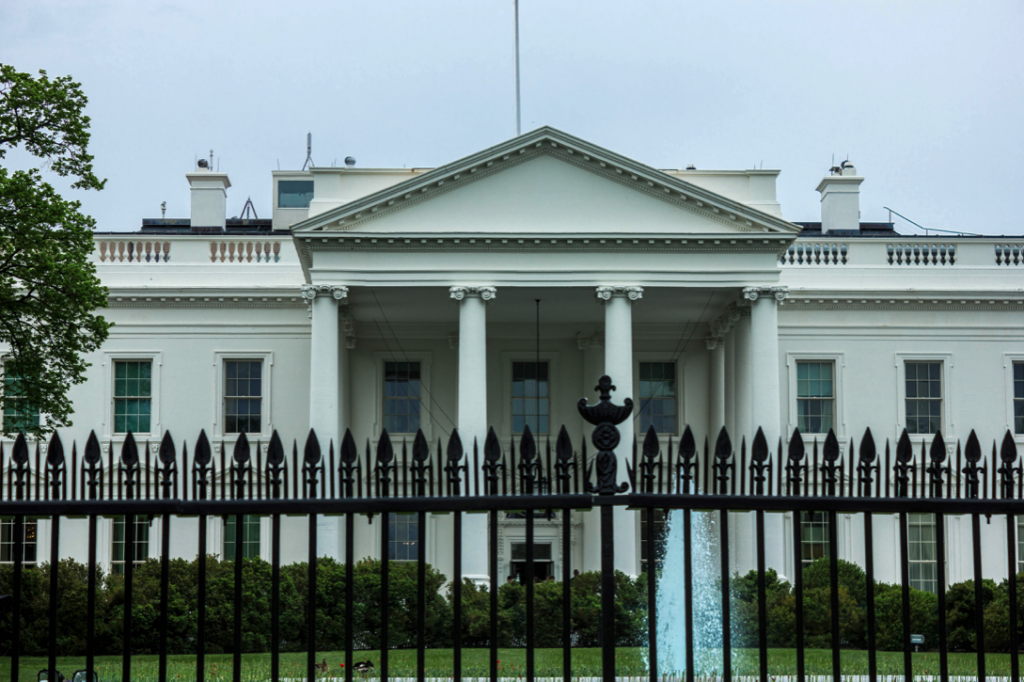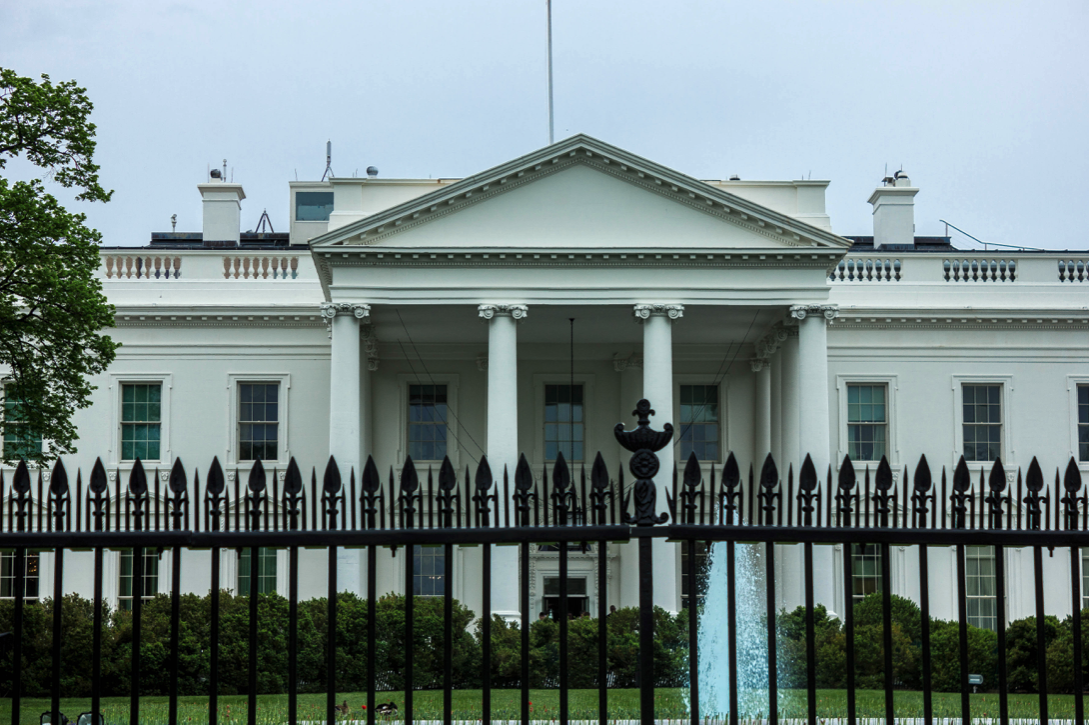 President Donald Trump proclaimed the week of December 6th through December 15th as Human Rights Week. Starting today, the president urged Americans to continue the fight to protect human rights around the globe. "We cherish the unique story of our Nation and celebrate the patriots who helped our country secure our fundamental rights, freedoms, and values for ourselves and our posterity," the president said.
"The world is still plagued by tragic human rights abuses," he continued, adding that fighting for human rights around the globe is part of America's constitutional DNA. "We acknowledge that the principles set forth in the Bill of Rights are foundational, and we recommit to ensuring their legacy in our country as we continue to lead the way toward stronger human rights protections around the world," the president concluded".
For Sunday, the president and first lady have no public events on their schedule and are expected to remain at the White House in Washington, D.C.
As the Lord Leads, Pray with Us…
For wisdom for the president as he looks for ways to protect human rights around the globe and lead the nation in setting an example for the rest of the world to follow.
For rest and encouragement for the president and first lady.
For God to guide and direct the president as he prepares for the upcoming week.