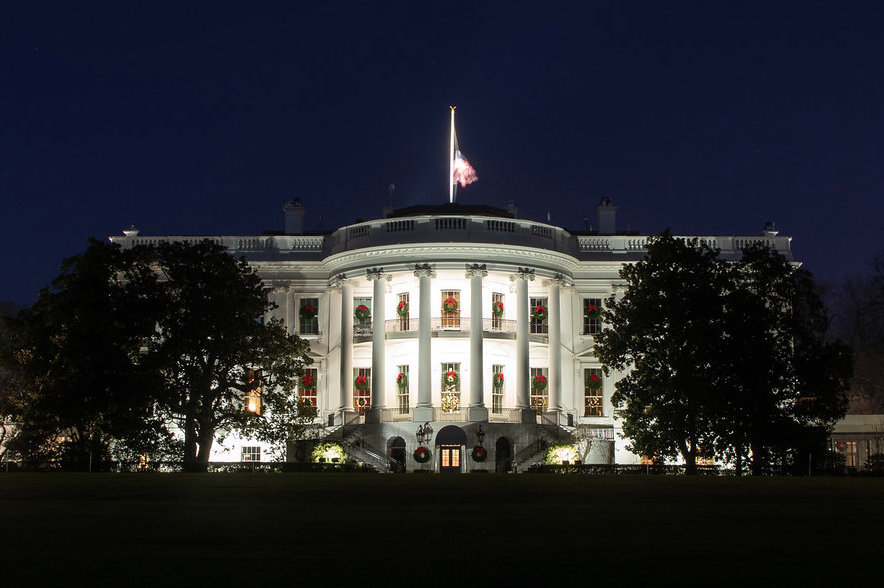 Today, President Donald Trump has no public events on his schedule.
On Monday, the president's administration held its 43rd governors' briefing since January of this year regarding COVID-19 responses and best practices.
White House Press Secretary Kayleigh McEnany published that "Vice President Mike Pence led a discussion with the chief executives and senior leaders of approximately 50 states, territories, and the city of Washington, D.C., and the White House Coronavirus Task Force to discuss local, state, and federal COVID-19 response and recovery efforts including the continued collaboration on vaccine distribution and administration planning."
"The Vice President discussed with governors the ongoing whole-of-government effort to mitigate and respond to COVID-19, ongoing robust partnership to prepare in distributing and administering a safe and effective vaccine with our nation's governors and public health jurisdictions, and provided an update on key state and federal medical supply chain management efforts."
As the Lord Leads, Pray with Us…
For the president as he oversees the implementation of Operation Warp Speed.
For the Coronavirus Task Force as they work to equip state and local governments to handle pandemic treatments and recovery.
For the Food and Drug Administration as treatments and vaccines are evaluated for approval.