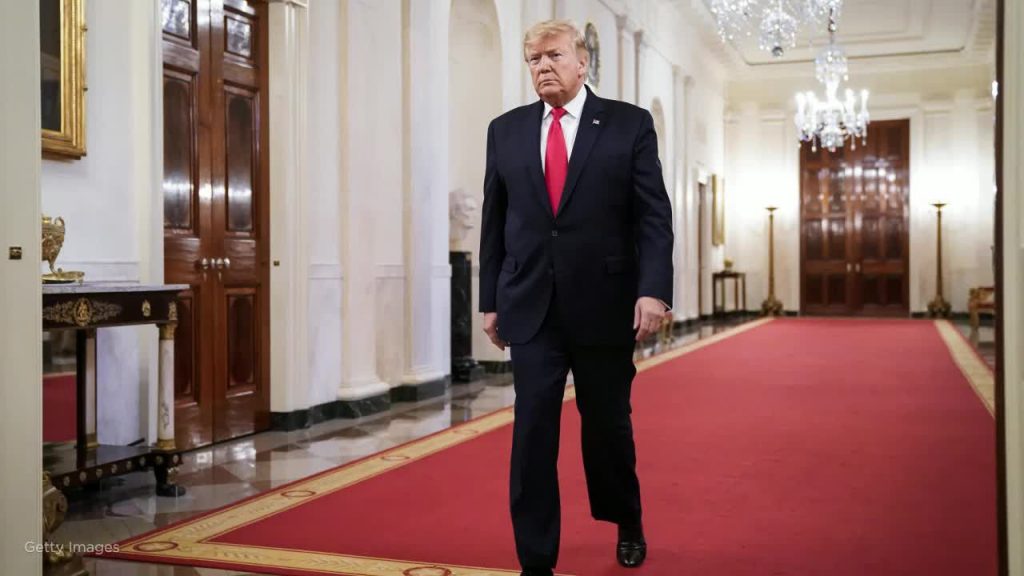 For day two of the Virtual 2020 G20 Summit, President Donald Trump will be attending sessions from the White House in Washington, D.C. today. During Saturday's sessions, the president shared with global leaders the progress of Operation Warp Speed as the government continues working with domestic partners to rapidly develop a COVID-19 vaccine.
White House Press Secretary Kayleigh McEnany said, "President Trump discussed with other world leaders the need to work together to restore strong economic growth and jobs as we overcome the COVID-19 pandemic." She added that the president "also reaffirmed the importance of the G20 working together for future economic growth and prosperity."
Today's agenda will focus on additional efforts to boost economic recovery and global vaccine access, especially for developing nations that may lack the ability to produce their own vaccine.
As the Lord Leads, Pray with Us…
For God to guide the president as he meets with world leaders in a coordinated effort to address the ongoing pandemic.
For wisdom as the president works to boost economic recovery and stability.
For unity and collaboration as various nations come together to solve problems facing the globe.