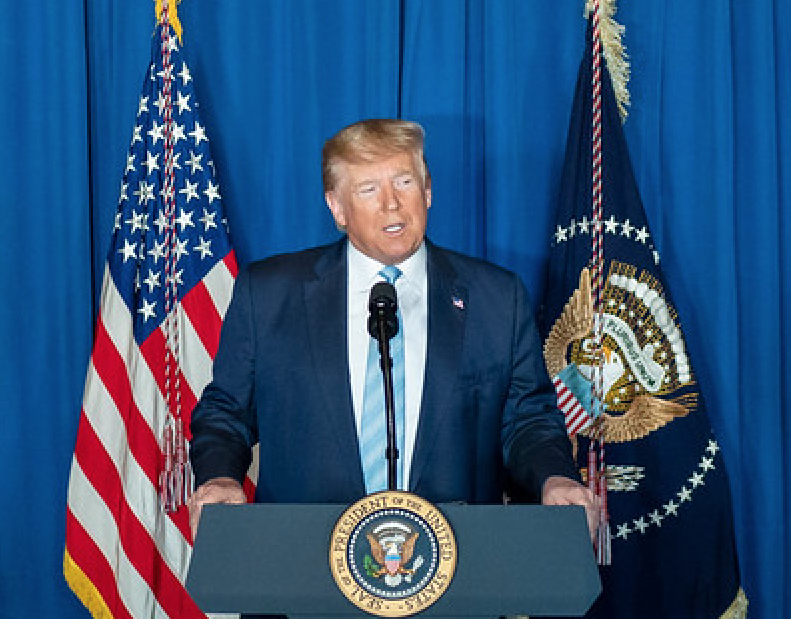 President Donald Trump has no public events on his agenda today.
It is projected that more ballots were cast in the 2020 election than in any election since women achieved the right to vote in 1920. In several states, votes are still being tabulated and results have yet to be finalized. In regards to concerns of voting irregularities, Press Secretary Kayleigh McEnany stated late Monday that the president's campaign wants "an honest, accurate, lawful count" of the votes cast. This week, the president and campaign team are working to review and investigate each report.
On Monday, drug company Pfizer announced that clinical trials for their COVID-19 vaccine candidate showed a 90% effectiveness rate. The vaccine will next be submitted to the Food and Drug Administration for emergency use authorization.
As the Lord Leads, Pray with Us…
For President Trump as he continues to fulfill the duties of his office.
For the tabulation of the votes to indeed be accurate.
That the vaccine candidate would be authorized by the FDA once it has proven to be safe as well as effective.