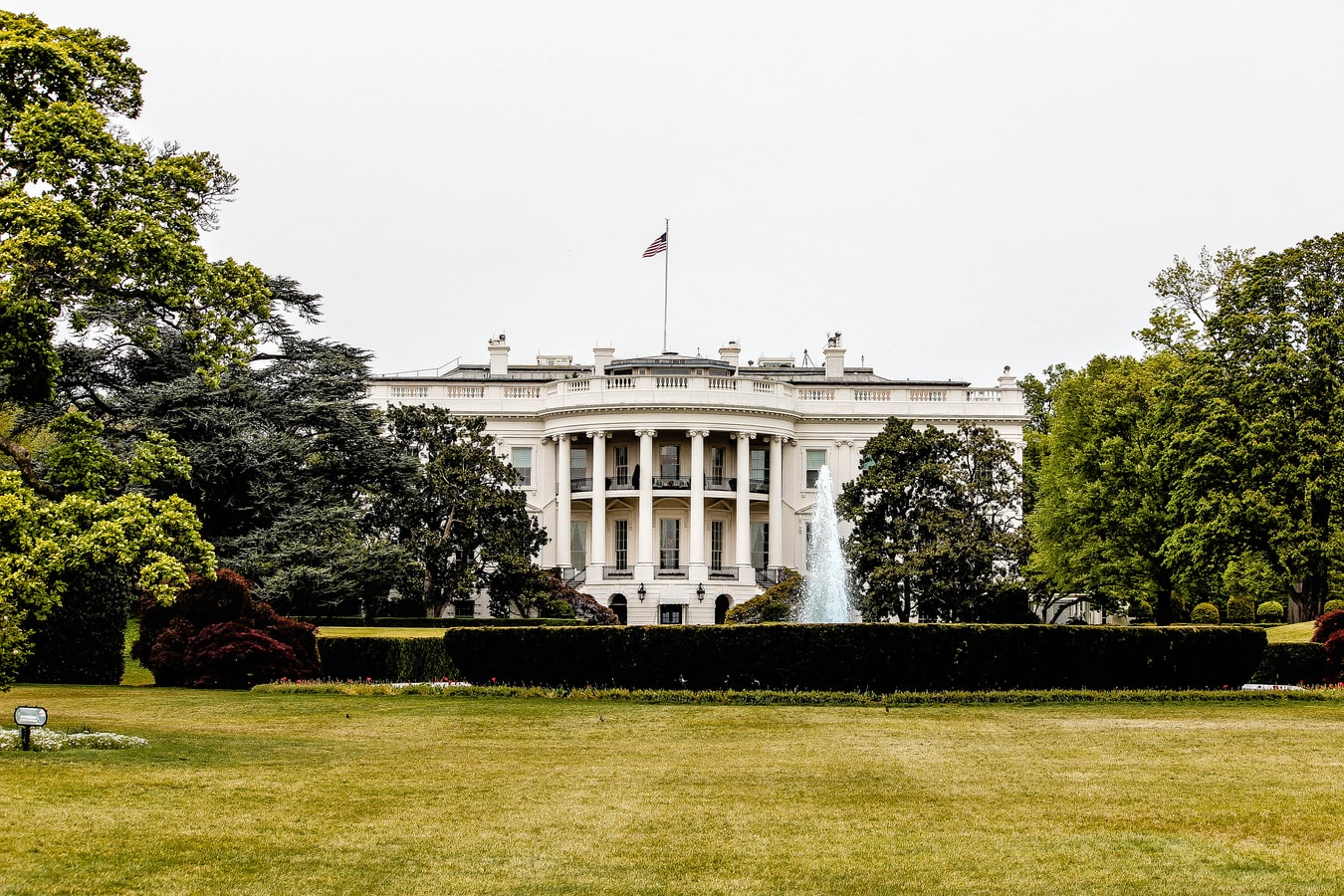 On Saturday, the election counting process is still underway in several states. With razor-thin margins, state and local officials have said that they are working carefully and closely to count the remaining ballots. As more concerns of voter fraud and voting irregularities arise, President Donald Trump and top administration officials said that they would investigate any remaining issues, "We want openness and transparency — no secret count rooms, no mystery ballots, no illegal votes." He added, "We want an honest election, and we want an honest count, and we want honest people working back there because it's a very important job."
Presidential Candidate and Former Vice President Joe Biden spoke Friday night and agreed that it was premature to claim victory. He added that victory could not be decided until the election process was complete.
President Trump will continue to meet with federal officials and his campaign team as they work to resolve ongoing concerns with the general election. He has no public events on his schedule at this time.
As the Lord Leads, Pray with Us…
For God's will to be accomplished through the election process.
For encouragement and strength of spirit for the men and women recording ballots.
For the president and federal officials as they work to lead and guide the nation through this time.