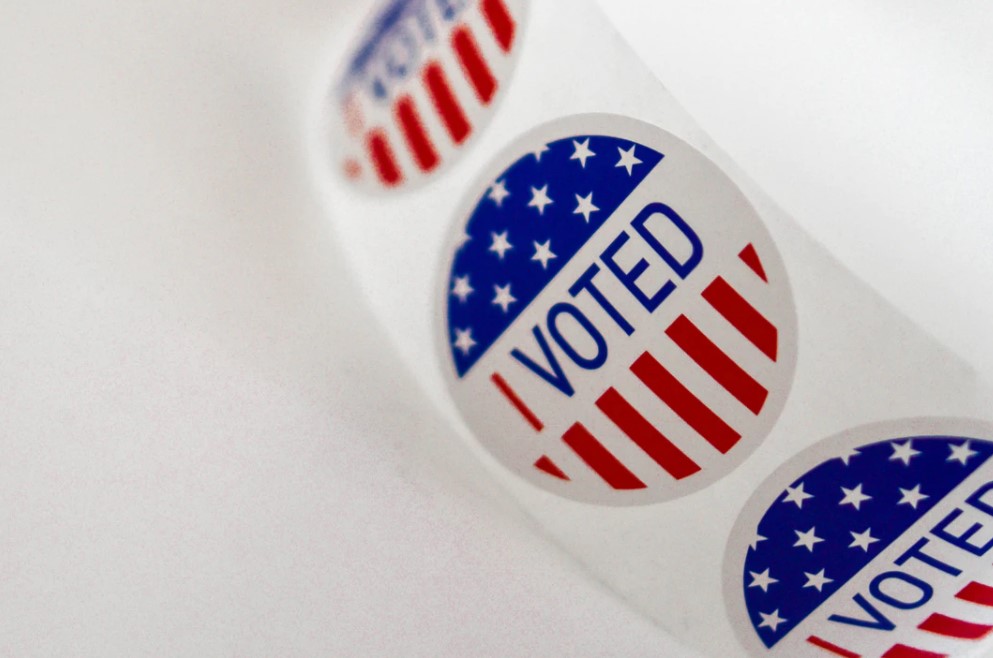 Today is Election Day. Millions of Americans are expected to attend polling sites across the country to drop off ballots or vote in person. Along with the presidential election, hundreds of other national and local candidates will be decided, including U.S. senators and representatives, governors, state legislators, county and city officials, local judges, and many others.
On June 8, 1783, George Washington penned this prayer for the then newly independent United States:
"I now make it my earnest prayer, that God would have you and the State over which you preside, in his holy protection that He would incline the hearts of the Citizens to cultivate a spirit of subordination & obedience to Government, to entertain a brotherly affection and love for one another, for their fellow Citizens of the United States at large."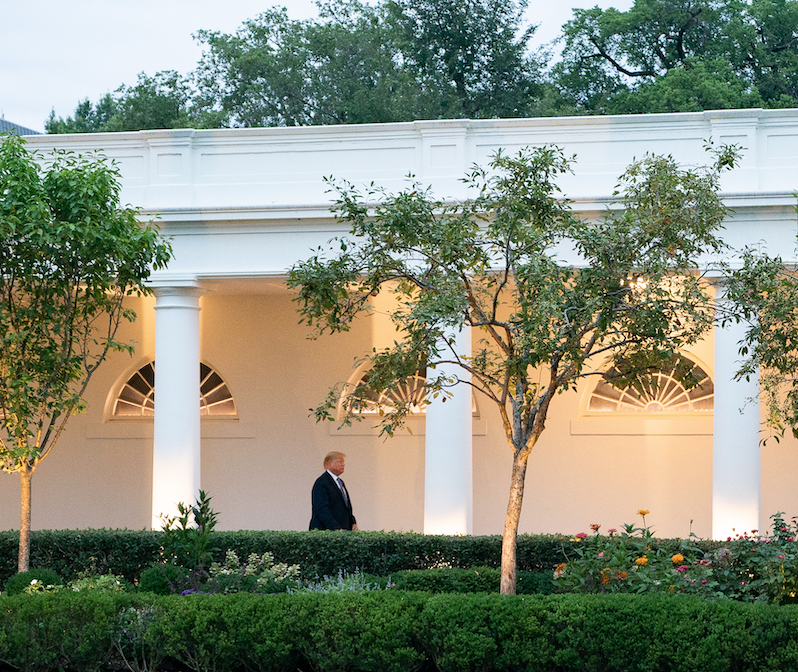 As the nation takes part in the duty of electing new public officials, the president, Congress, and state and local leaders will be watching to results of the polls as they begin to be counted. The process of counting the ballots is expected to take days and, in the event of a close election, weeks.
Today, President Donald Trump will travel to Arlington, Virginia, where he will meet various members of campaign teams and consultants as they monitor election day results. He will return to the White House later in the day.
As the Lord Leads, Pray with Us…
For Americans who did not vote early to be able to get to the polls today to exercise that right.
For those who are overseeing and monitoring the elections to ensure a free and fair election.
For God's will to be accomplished as U.S. citizens cast their ballots.