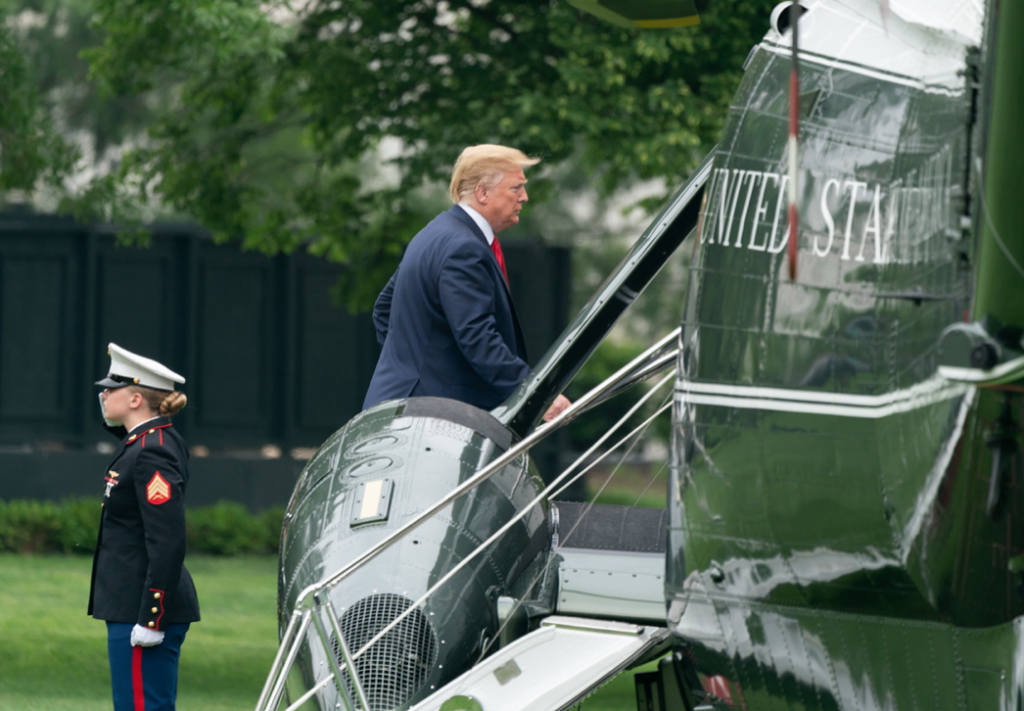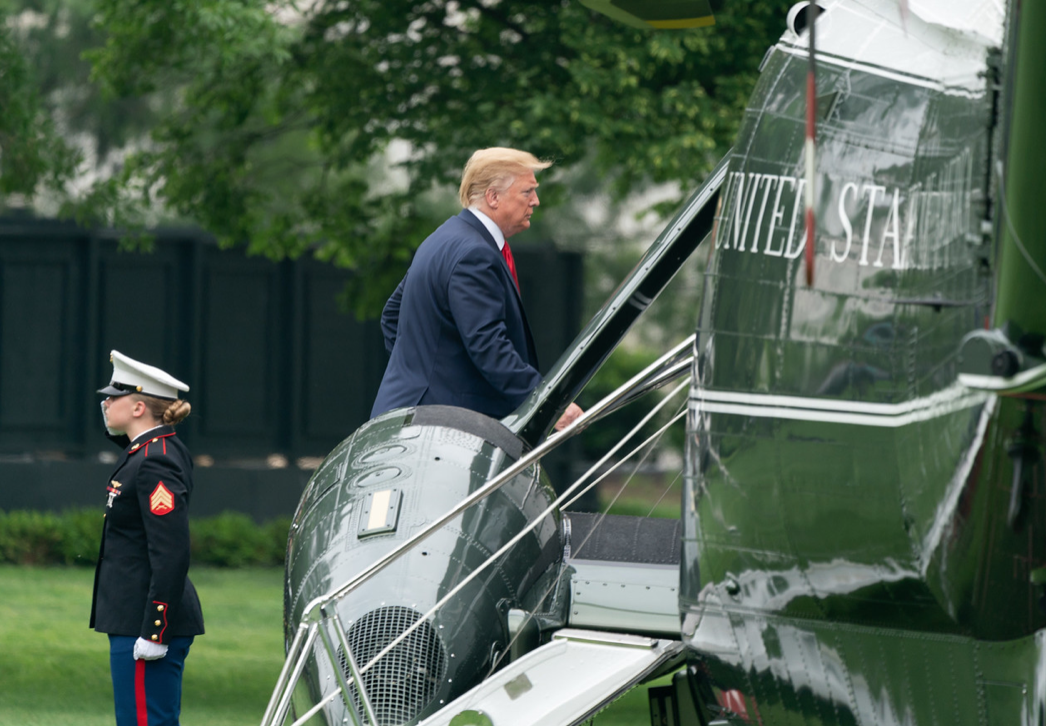 President Donald Trump will be taking part in several campaign events in Pennsylvania, today, and will be traveling to Newtown, Reading, and Montoursville. In each city, the president will speak to voters and local residents about what the administration has done and will do for Pennsylvania and the nation. As election day quickly approaches he will also encourage attendees to vote, if they have not already done so.
Ahead of the weekend, the president praised America's progress in economic growth and recovery efforts since the start of the COVID-19 outbreak. According to a report by Council of Economic Advisers, since May, the U.S. economy has added 11.4 million new jobs. "No one can compete with American workers when they're given a fair and level playing field, which has not happened for decades," President Trump said.
As the Lord Leads, Pray with Us…
For safety and strength for the president as he travels to multiple cities in Pennsylvania today.
For God to be at work in and through the president's words as he speaks.
For wisdom for the president and the administration as they continue to work to address the COVID-19 outbreak and economic recovery.