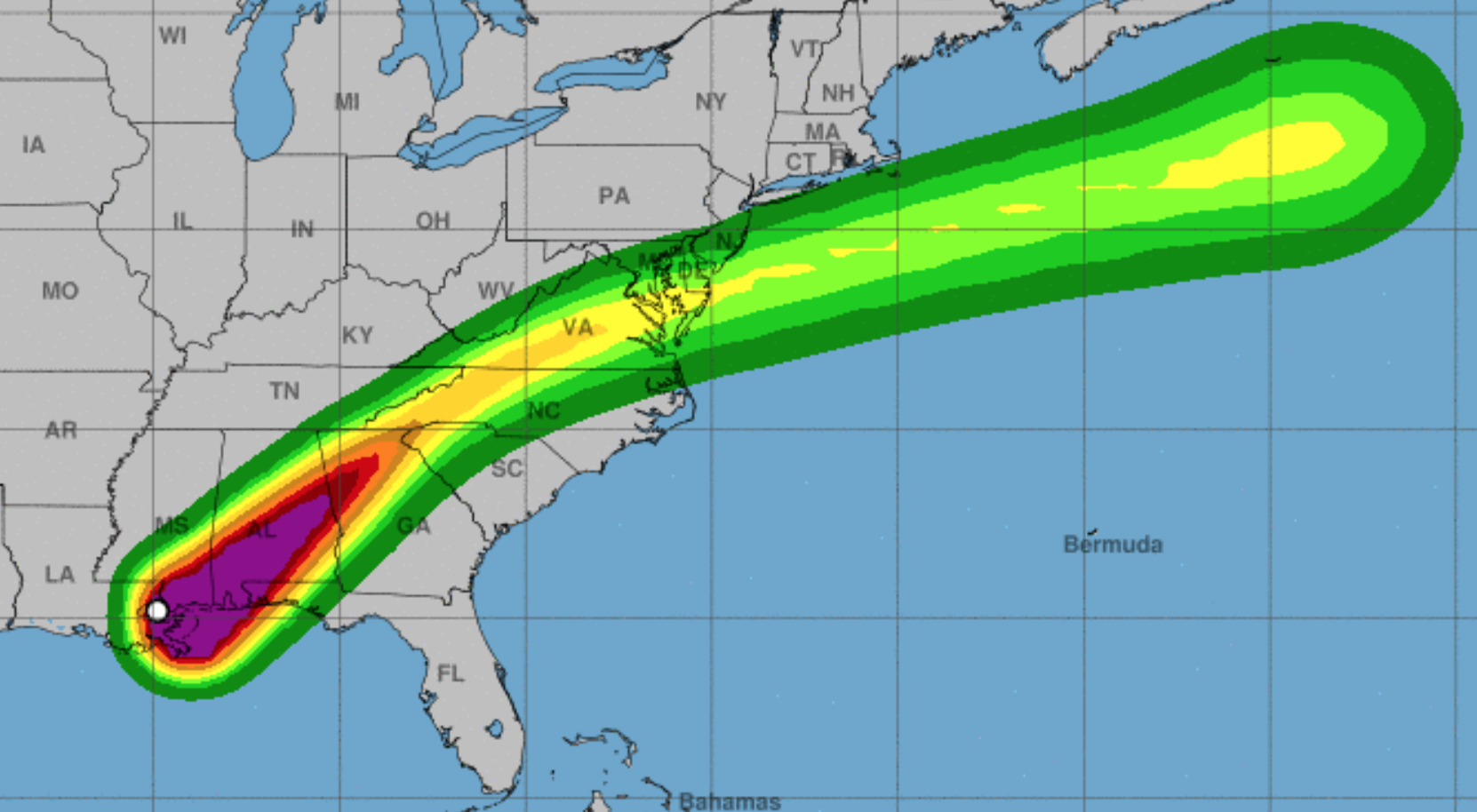 President Donald Trump and First Lady Melania Trump will participate in a campaign event held at the Raymond James Stadium in Tampa, Florida today. Protecting seniors, who comprise a significant percentage of the state's population, from the coronavirus was the president's focus when he spoke in Fort Myers two weeks ago.
President Trump also recently put together a Water Subcabinet and Task Force that is coordinating efforts of federal agencies and the South Florida Ecosystem Restoration Task Force to work on the Comprehensive Everglades Restoration Plan in Florida. The Interior Department stated that the primary goal is to restore "the quantity, quality, timing and distribution of fresh water throughout the ecosystem."
Some counties in the Florida panhandle began feeling the effects of Hurricane Zeta on Wednesday. Certain early voting poll locations have limited their hours due to the approaching inclement weather. Other areas of the state are closely monitoring the situation since the region is still recovering from the impact of Hurricane Sally last month. President Trump authorized a state of emergency for Louisiana on Tuesday and then another for Alabama on Wednesday due to Hurricane Zeta.
As the Lord Leads, Pray with Us…
For the president and first lady as they travel.
For President Trump as he tends to the concerns of the residents of Florida.
For safety for those in the path and those in the wake of Hurricane Zeta.