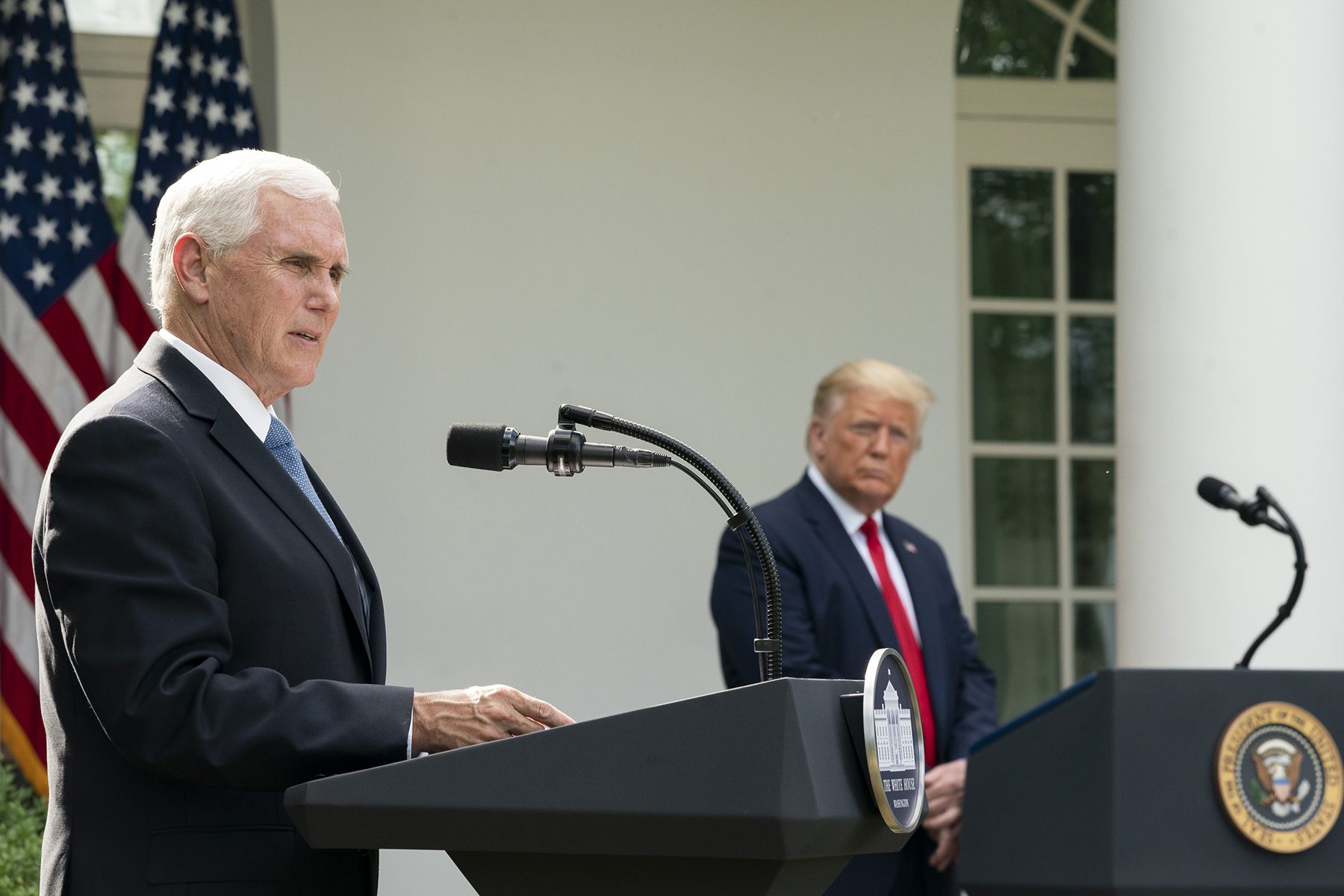 Today, President Donald Trump is going to the state of Florida to hold campaign events in The Villages and in Pensacola.
Vice President Mike Pence will also be in Florida today, holding campaign events in Lakeland and in Tallahassee.
On Thursday, Health and Human Services Secretary Alex Azar and Secretary of State Mike Pompeo participated in the virtual signing ceremony for the Geneva Consensus Declaration. Secretary Azar stated that the declaration, "is an historic document stating clearly where we as nations stand on women's health, the family, honoring life, and defending national sovereignty."
Secretary Pompeo said, "Under President Trump's leadership, the United States has defended the dignity of human life everywhere and always. … the declaration protects women's health, defends the unborn, and reiterates the vital importance of the family as the foundation of society. … It's the first time that a multilateral coalition has been built around the issue of defending life. "
The declaration states that "there is no international obligation on the part of states to finance or facilitate abortion. … affirming that every country has its own sovereign right to determine its own laws with respect to abortion."
As the Lord Leads, Pray with Us…
For safe travels for President Trump and Vice President Pence as they meet with the people of Florida.
For voters to clearly understand the positions and policies of the candidates as they cast their ballots.  
For the Health and Human Services and State Departments as they represent the president's administration in defending family values.