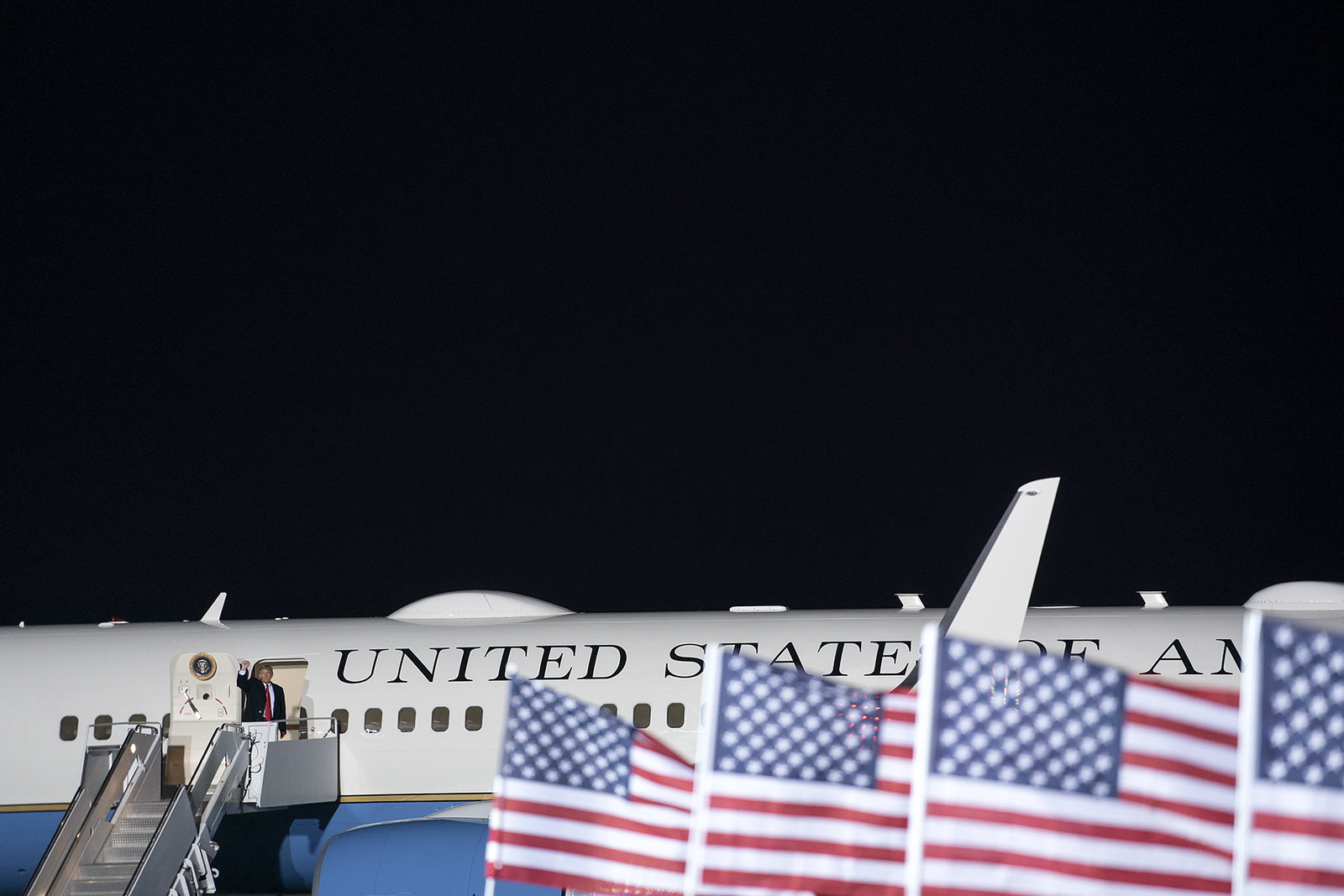 President Donald Trump is traveling to Gastonia, North Carolina, today. He will arrive in the city in the evening in order to take part in campaign events and speak with local residents and voters. The president will discuss what the administration has accomplished over the last several years and how he has worked to help the people of North Carolina. In addition, he will share details of the administration's goal for the next term.
Vice President Mike Pence is remaining at the White House where he will lead a meeting with the White House Coronavirus Task Force to discuss the ongoing federal response to cases of COVID-19 across the states, the administration's effort to boost economic recovery, as well as the working with Congress to negotiate a relief package for the American people.
As the Lord Leads, Pray with Us…
For safety and encouragement for the president as he travels to North Carolina and meets with residents of the state.
For God to use the president and his words as he speaks to voters.  
For wisdom for Vice President Pence during the task force meeting today.