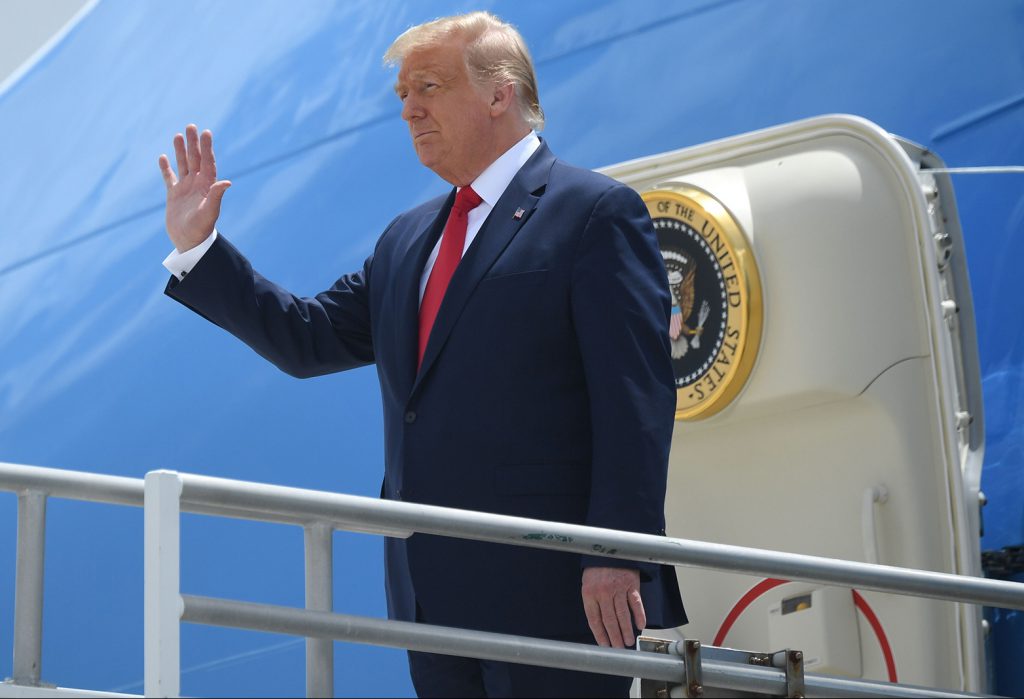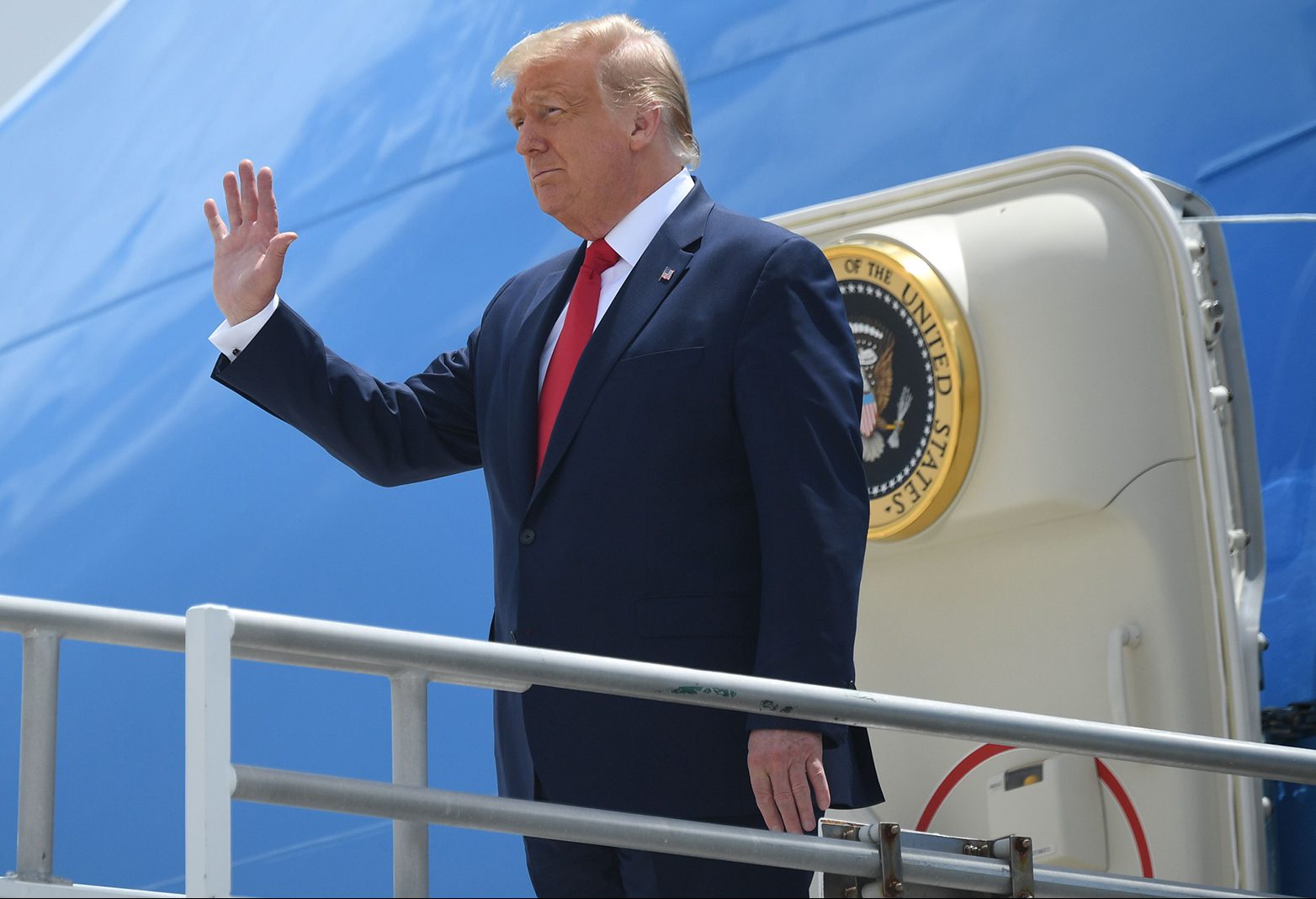 President Donald Trump is in Las Vegas, Nevada, and will be attending Sunday morning church services at the International Church of Las Vegas. In the afternoon, he will travel to Newport Beach, California, for a private meeting and a fundraising reception.
He will return to Nevada in the evening to speak to local residents in Carson City as part of campaign events. In addition to meeting with the people of Nevada, White House Press Secretary Kayleigh McEnany said, "President Trump's strategy is to work for the vote of the American people." She added that he will focus heavily on economic recovery in the aftermath of the COVID-19 outbreak, "[President Trump] brought you the hottest economy in modern history, we're seeing growth like never before right now."
As the Lord Leads, Pray with Us…
For safety for the president as he travels.
For God to be at work through the president today as he meets with residents of Nevada and California.
For wisdom for the president as he continues to work to help boost economic growth and stability.