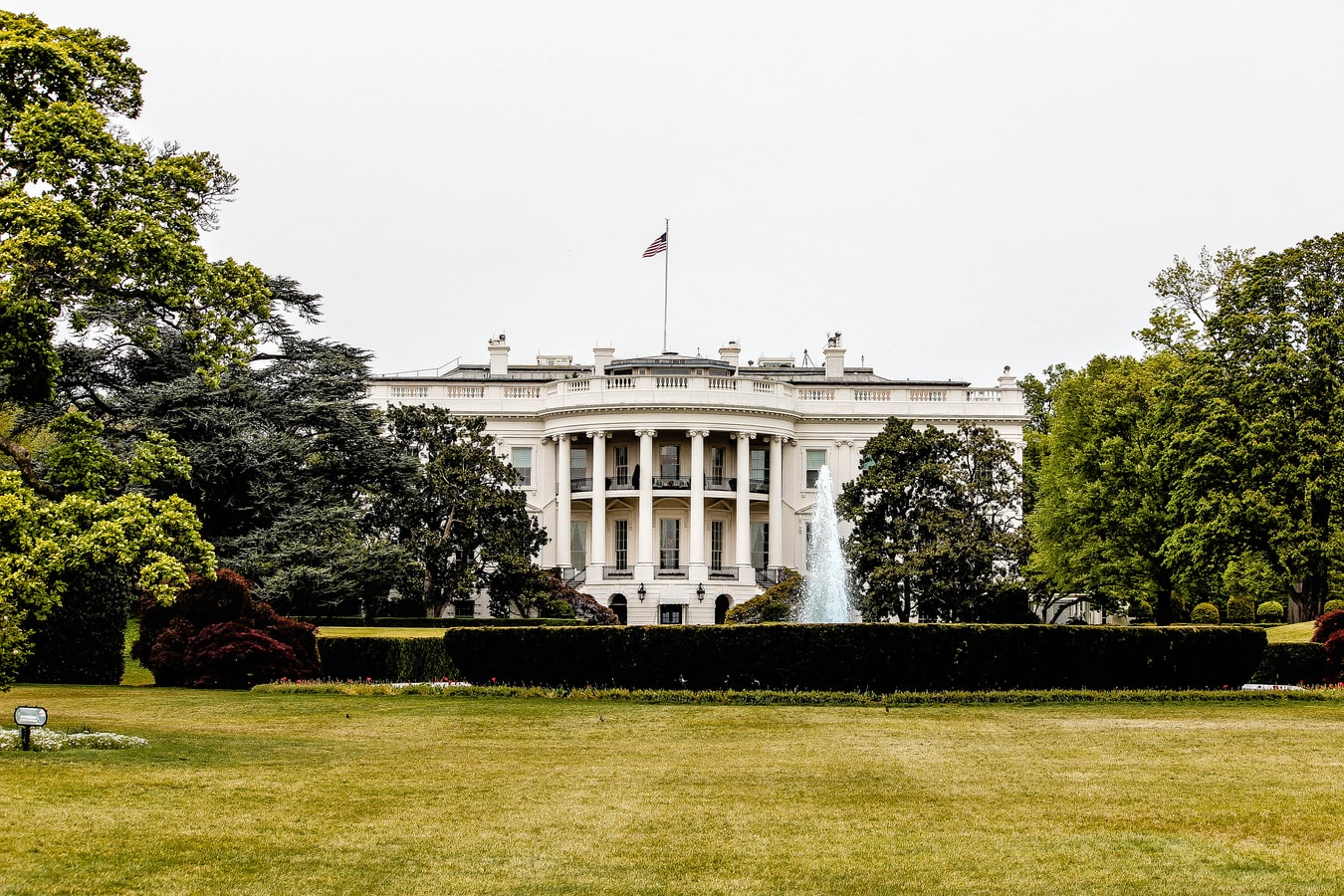 President Donald Trump will stay at the White House in Washington, D.C., today. He will deliver remarks at an event focus on law and order on the White House lawn and has no other public events on his schedule at this time.
Hurricane Delta made landfall on the coast of Texas and Louisiana Friday evening and caused significant damage and flooding to an already battered region still recovering from Hurricane Laura's landfall just six weeks ago. The storm is expected to travel northeast into Mississippi, Tennessee, and Kentucky. The president activated FEMA in advance of the hurricane reaching the shore and will be monitoring the progress of FEMAs aid efforts.
In the president's emergency declarations, he said that the action "authorizes the Department of Homeland Security, Federal Emergency Management Agency (FEMA), to coordinate all disaster relief efforts which have the purpose of alleviating the hardship and suffering caused by the emergency on the local population, and to provide appropriate assistance for required emergency measures."
As the Lord Leads, Pray with Us…
For God to be with the president and first family today in the White House.
For wisdom for the president, FEMA leaders, and state and local officials as they respond to Hurricane Delta.
For healing, encouragement, and swift help for those who have been impacted by the storm.