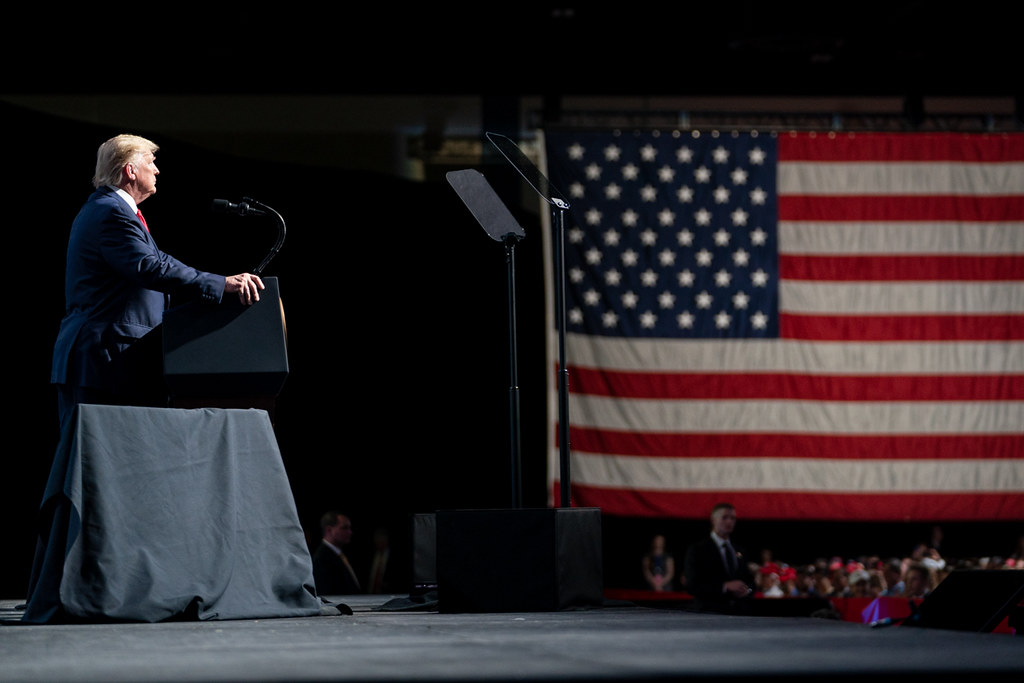 Today, President Donald Trump is traveling to Minneapolis and Duluth, Minnesota. He will take part in campaign events, meet with local residents and officials, and speak to attendees at the Duluth International Airport.
The president is planning to discuss issues that are specific to the people of Minnesota. This will include how the federal government has assisted the local government in response to the recent pandemic and civil unrest as well as his efforts in criminal justice reform and police reform. He will also talk about the administration's plans for the upcoming four years to revitalize industry in the state that was impacted by the COVID-19 outbreak.
As the Lord Leads, Pray with Us…
For safety for the president as he travels today.
For wisdom for the president as he meets with local officials and speaks with voters.
For strength and encouragement for the president.